Communities in Schools of Eastern Pa. receives record $3.3 million donation
Written by Mariella Miller on February 4, 2022
Communities in Schools of Eastern Pa. receives record $3.3 million donation
By WLVR Staff
February 4, 2022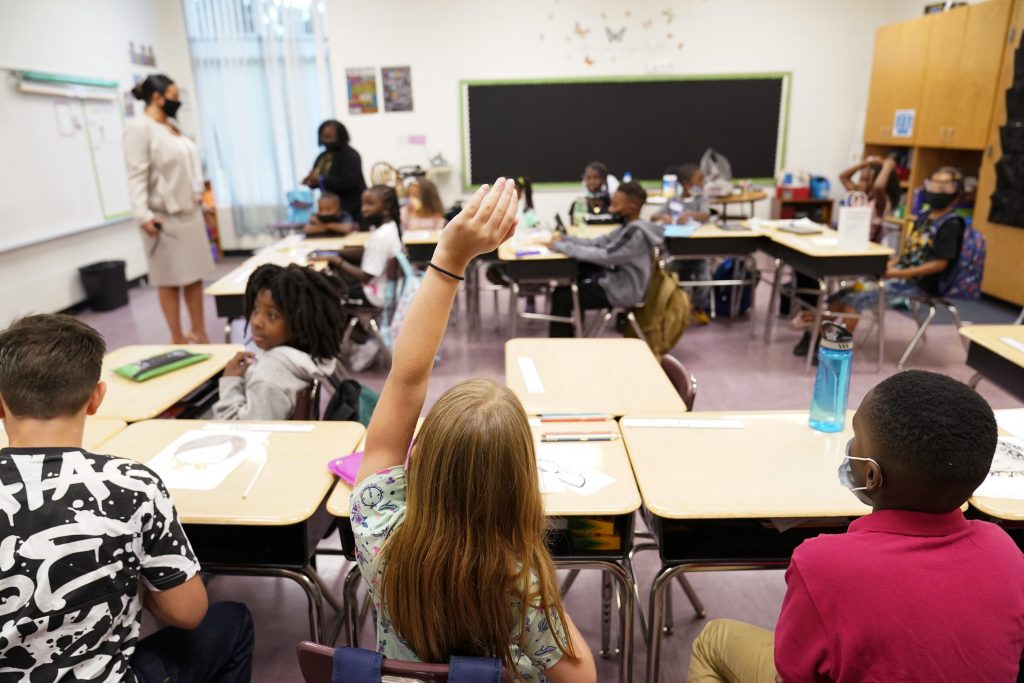 Billionaire philanthropist MacKenzie Scott, who helped found Amazon with ex-husband Jeff Bezos, has donated $133.5 million to Communities In Schools, a national nonprofit that works to keep children in school.
The organization's local affiliate, Communities In Schools of Eastern Pennsylvania, announced Thursday it will receive $3.3 million of Scott's donation.
In a statement, the group said it's the largest gift in its history, and one of its goals is to use the new funds to "empower more students to move beyond the barriers they face in school and out."
The group serves 37,000 students in 40 schools across the region. It covers the Lehigh Valley and Berks County and includes the Reading and Allentown school districts.
"The news was truly humbling, and we are grateful for the trust and confidence placed in our programs to impact the lives of even more students and families," said President and CEO Tim Mulligan.
It comes as nonprofit agencies across the nation face budget concerns amid the global coronavirus pandemic.
"This influx will help make some hard funding decisions a little easier, but our goal to reach the most deserving students in the region requires continuous support," Mulligan said.
This wasn't Scott's first donation in the Lehigh Valley. In December 2020, she also donated more than $1 million to Meals on Wheels of the Greater Lehigh Valley.
WLVR reporter Chloe Nouvelle contributed to this report.
Sign up for our WLVR weekly newsletter to stay up to date with the latest news from the Lehigh Valley and across Pennsylvania.
---