Nearly 15% of region's bridges are structurally deficient, report says
Written by Mariella Miller on February 9, 2022
Nearly 15% of region's bridges are structurally deficient, report says
By Chloe Nouvelle
February 9, 2022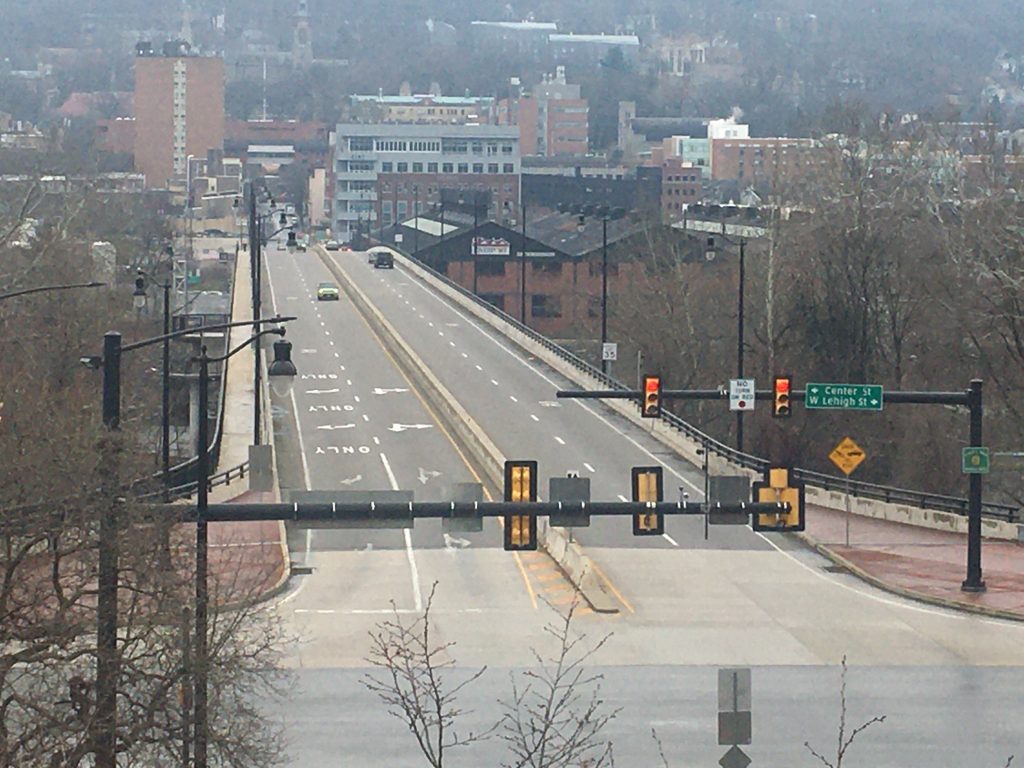 BETHLEHEM, Pa. – Repairs are needed on close to 600 bridges in Pennsylvania's 7th Congressional District, which covers the Lehigh Valley and parts of Monroe County. The estimated cost to repair the structures is $770 million, according to a new report from the American Road and Transportation Builders Association (ARTBA).
The report also ranks Pennsylvania second in the nation when it comes to states with the largest number of bridges in poor condition.
But the commonwealth isn't alone. The association's chief economist, Dr. Alison Black, explained that the U.S. currently has hundreds of thousands of bridges that require repair.
"This year we found that, as in years past, the number of bridges that are classified in poor condition has been going down, which is good news," said Black. "The challenge is that we still have about one in three bridges—over 224,000 structures—that still need some sort of repair or reconstruction work."
Black added that recent federal investment in infrastructure will help states make headway on bridge repairs.
ARTBA's report also found that the "most traveled structurally deficient bridge" in the Lehigh Valley region is in Northampton County on PA 33 over Bushkill Creek.
Sign up for our WLVR weekly newsletter to stay up to date with the latest news from the Lehigh Valley and across Pennsylvania.
---