Nearly $400,000 is available to Downtown Allentown property owners for facade improvements. Apply now
Written by Mariella Miller on February 23, 2022
Nearly $400,000 is available to Downtown Allentown property owners for facade improvements. Apply now
By Mariella Miller
February 23, 2022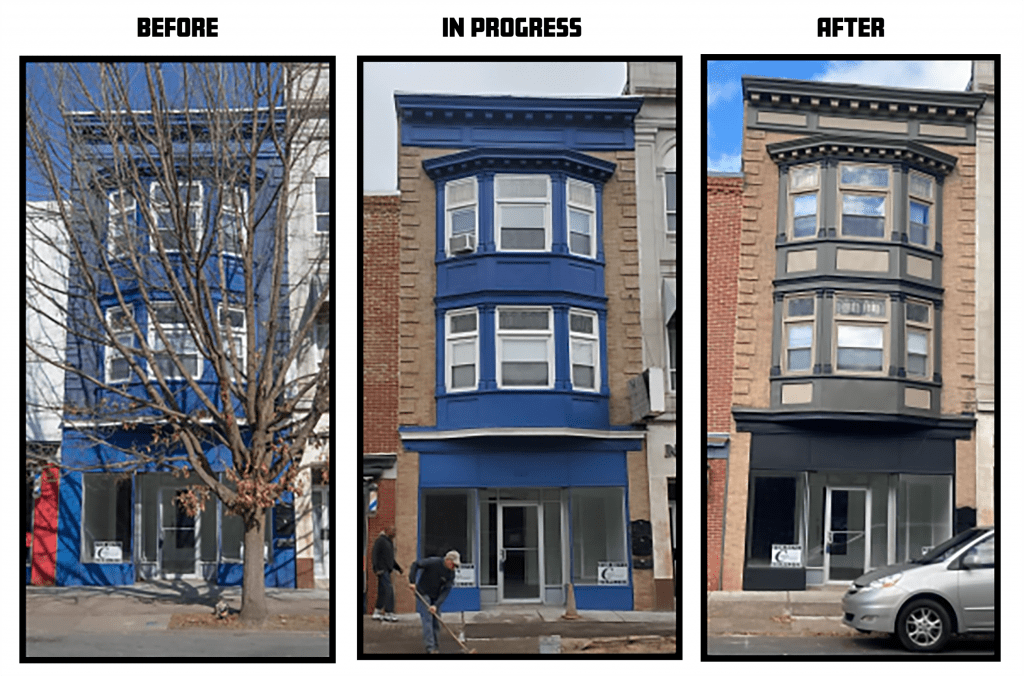 ALLENTOWN, Pa. – Parts of downtown Allentown could be getting a facelift soon. 
Mayor Matt Tuerk's office announced Wednesday that the Downtown Allentown Community Development Initiative (DACDI) will donate $390,000 as part of the Hamilton Street Facade Grant Program for facade improvements coupled with better signage and storefront display enhancements.
The Hamilton Street Facade Grant Program is a partnership between the city, DACDI, and Community Action Lehigh Valley (CALV) that helps commercial property owners improve their building exterior, marketability, and economic vitality while enhancing a major city gateway.
DACDI will provide funding and assist with oversight of the program, reports, and communication while CALV will manage the projects.
The City of Allentown will support and encourage property owners to comply with signage and zoning/code violations that impact the property's curb appeal and safety.
Improvements include but are not limited to brick and stone masonry, signage upgrades, architectural enhancements, fresh paint, new lighting, windows, concrete walkways, and awnings, in addition to streetscape improvements.
All property owners between the 5th and 12th blocks of Hamilton can apply. The program requires a 25-percent contribution from the property owner and the property needs to be up to date on taxes to be eligible.
To apply, please contact Peter Lewnes, CALV's Main Street manager, at plewnes@caclv.org.
Sign up for our WLVR weekly newsletter to stay up to date with the latest news from the Lehigh Valley and across Pennsylvania.
---