Pa. expands its low-cost medication program for seniors
Written by Mariella Miller on February 24, 2022
Pa. expands its low-cost medication program for seniors
By Hayden Mitman
February 24, 2022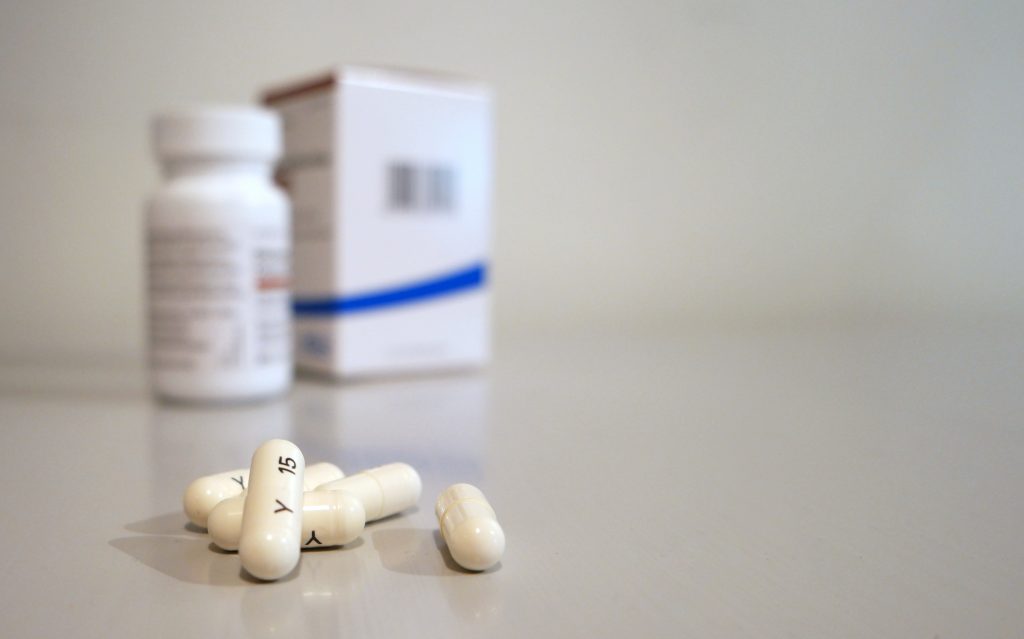 HARRISBURG, Pa. – About 100,000 additional seniors in Pennsylvania are now able to get lower cost prescription drugs. 
PACENET is a one-of-its-kind program according to Tom Snedden, director of the Department of Aging's prescription medication service, called the Pharmaceutical Assistance Contract for the Elderly Program (PACE).
"There's no other state that has a program like this," he said.
PACENET currently provides over 250,000 seniors statewide with low-cost prescription medications and Snedden said thousands more have been on a waiting list to use the service.
"The biggest benefit of this program is that it will save lives," he said, "Yesterday, we loaded onto the file, in one minute, 11,200 people who needed this coverage,"
PACENET has increased the amount of money a senior can make to be eligible.
Snedden says it's timely – because inflation made the costs of some medications go up.
"If you're on a brand name medication, or if you need one of these new, biologic medications, that inflation can be really steep in terms of the dollar increase," he said.
For more information visit PACENET's webpage.
Sign up for our WLVR weekly newsletter to stay up to date with the latest news from the Lehigh Valley and across Pennsylvania.
---