Pa.'s fiscal agencies agree the state is in good financial shape – for now
Written by Mariella Miller on February 28, 2022
Pa.'s fiscal agencies agree the state is in good financial shape – for now
By Sam Dunklau / WITF
February 28, 2022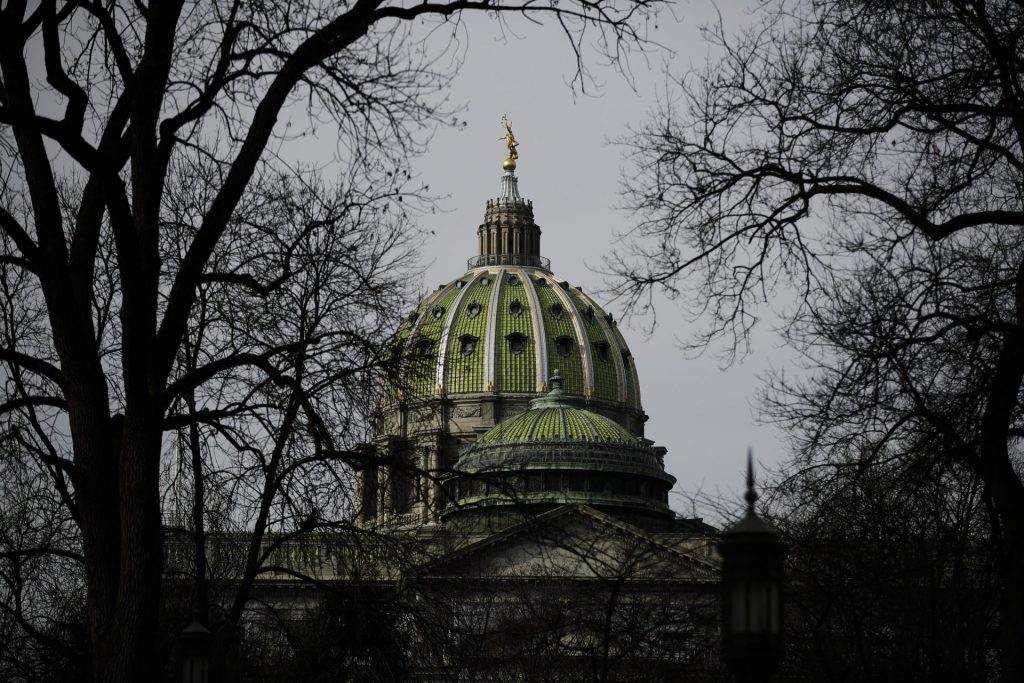 State lawmakers are starting to hash out the details of Pennsylvania's next state spending plan. Gov. Tom Wolf has called for a nearly $4 billion spending increase over last year, pointing to at least $7 billion in surplus taxes, emergency spending cash and federal pandemic relief money.
The Treasury and Revenue departments, along with the state's Independent Fiscal Office, agree the state's fiscal picture is rosy right now.
Republicans, including Commonwealth Treasurer Stacey Garrity, fear higher spending this year could not be sustained because several billion dollars in federal money has to be spent by 2024.
"We are going to face a fiscal cliff, so we have two choices: so we can either spend modestly now, saving as much as possible, or we can spend a lot of money now, which will make the cliff even higher," Garrity said.
Revenue Secretary Daniel Hassell said his agency is forecasting that there will be enough money to sustain higher spending in the coming years:
"I think all that this forecast is saying is that that is real growth, and to some extent that inflation, those are not going to go away immediately. It's not going to be like dropping off the edge of a table, and that there will be a more gradual unwinding of that strength," Hassell said.
The Independent Fiscal Office said to keep that spending up, lawmakers will need to figure out how to bring more people back into the workforce.
Data shows there are around 350,000 fewer people working right now than there were two years ago.
The Wolf administration says if the governor's nearly $44 billion spending plan is approved, the state's largest fund would still have at least $3 billion left by next June.
But its own financial forecasts show that surplus could dwindle to as low as $34 million by 2025.
Sign up for our WLVR weekly newsletter to stay up to date with the latest news from the Lehigh Valley and across Pennsylvania.
---