'The need is so great': Lehigh County renters may be eligible for emergency aid
Written by Mariella Miller on February 23, 2022
'The need is so great': Lehigh County renters may be eligible for emergency aid
By Hayden Mitman
February 23, 2022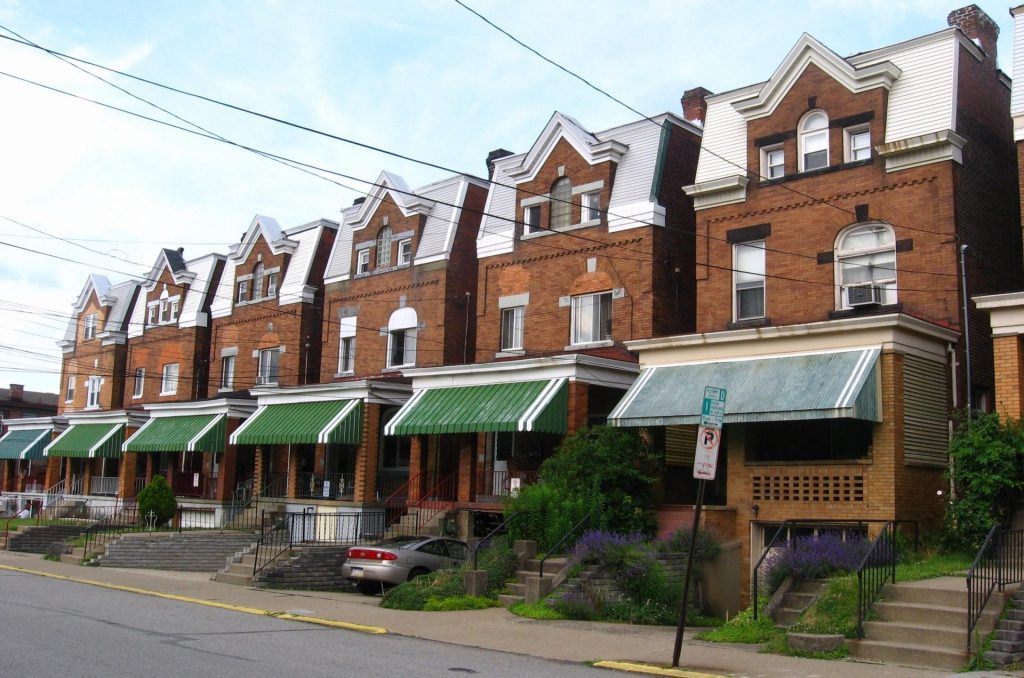 Community Action Lehigh Valley is giving out $1 million a week in Emergency Rental Assistance Program money to keep Lehigh County renters in their homes.
The nonprofit has already distributed about $21 million and has another $25 million to give. 
Jessica Reimert, CALV deputy executive director for operations, oversees the rental assistance program and says it gets about 200 applications a week. 
"The need is so great. The need is there," Reimert said.
The funds can cover up to a year's worth of rent for those who are eligible.
The need is so great, CALV Executive Director Dawn Godshall said the agency has requested an additional $15 million from the state. 
"There's a lot of money available, but we are probably putting out close to $1 million a week so, at this rate, we will probably go through it in no time," she said.
Godshall said rents have gone up across the region and the emergency funding can prevent families from being forced out of their homes. 
"There's no apartments out there. There's not a lot of places for people to go, so unfortunately they are being forced to accept what these rents are," she said.
Community Action Lehigh Valley has also hired more employees to help speed up the processing of applications. 
For more information on emergency rental assistance for Lehigh County, visit Community Action Lehigh Valley's website.
Sign up for our WLVR weekly newsletter to stay up to date with the latest news from the Lehigh Valley and across Pennsylvania.
---