'What You Need to Know:' Covid numbers in perspective, preparing for the primary election and the Puppy Bowl
Written by Mariella Miller on February 11, 2022
'What You Need to Know:' Covid numbers in perspective, preparing for the primary election and the Puppy Bowl
By Brad Klein and Jen Rehill
February 11, 2022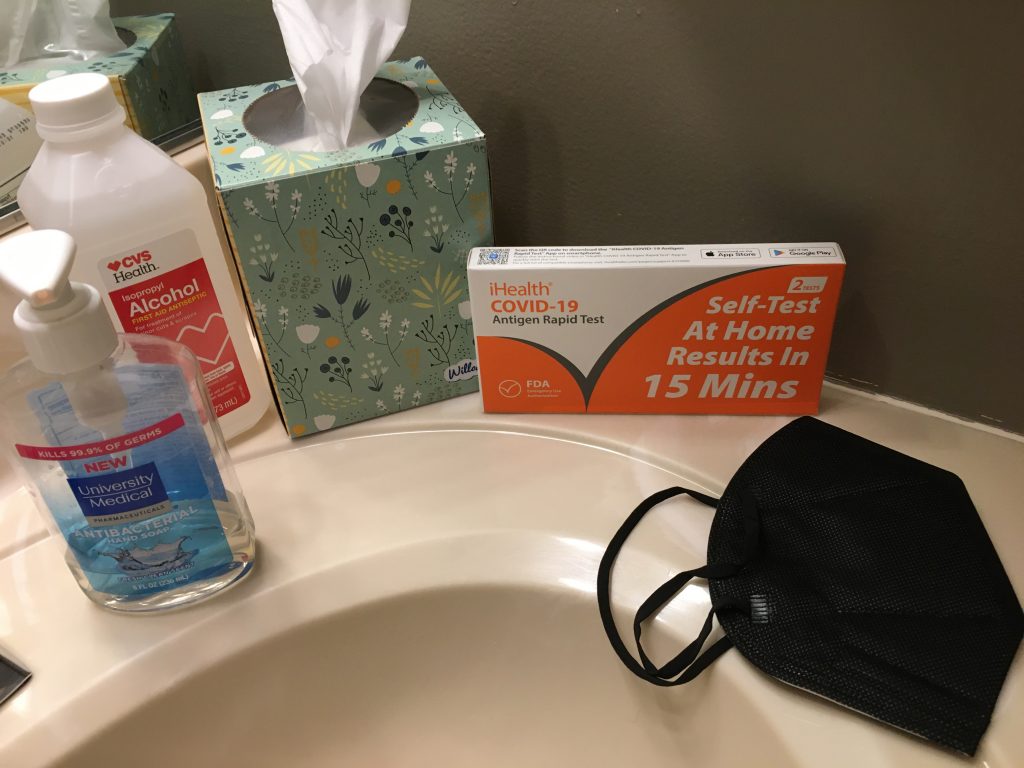 WLVR Morning Host Brad Klein and News Director Jen Rehill, review the top local and regional stories from the WLVR Newsroom. 
This week: the latest pandemic numbers require a closer look to tell the whole story; the State Supreme Court has delayed a crucial step as candidates prepare for the May 17 primary election; and the Lehigh Valley sends a competitor to the 'Puppy Bowl' this weekend. 
For more of 'What You Need to Know', sign up for our weekly newsletter at WLVR-dot-org.
---