Where to find help for teen mental health issues
Written by Mariella Miller on February 23, 2022
Where to find help for teen mental health issues
By Brittany Sweeney
February 23, 2022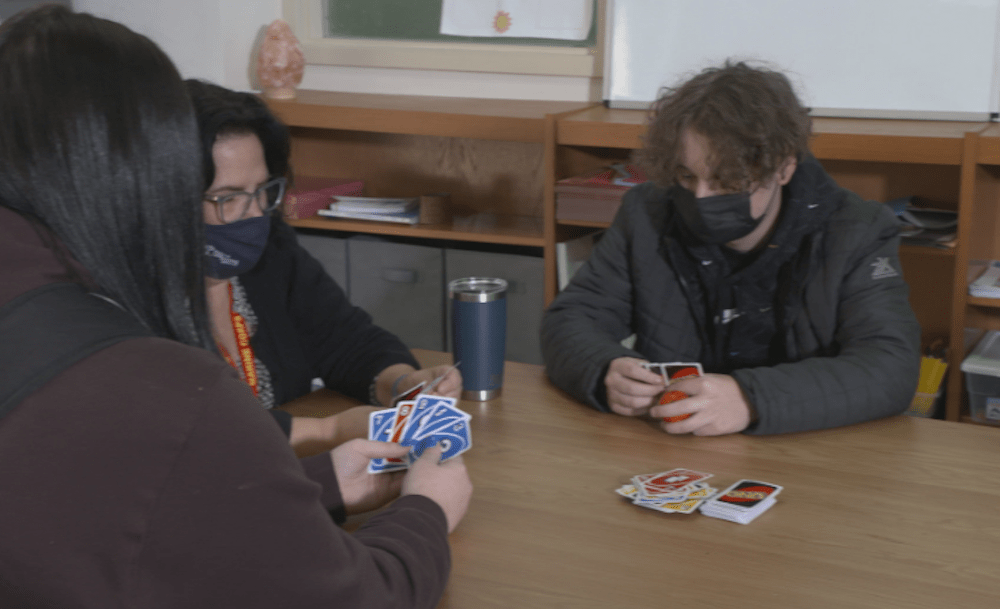 COVID-19 case counts may be falling, but many teens are still feeling the mental health burden of the pandemic.
The National Alliance on Mental Illness (NAMI) offers resources locally for anyone who is suffering. 
Psychiatrists are reporting an increase in mental health problems in more young people now because of the impacts of two years of a global health crisis.
Maggie Murphy, executive director of NAMI Lehigh Valley, said although the need for support has grown, it's not always easy to get an appointment. 
"We are suggesting that people talk to their primary doctor who, if he or she is part of the system, might be able to assist them in getting an appointment," Murphy said.
"Many psychiatrists are using physician extenders like certified nurse practitioners who have been trained in mental health and they're able to see patients sooner," she said.
Her organization has an online program called NAMI basics, geared especially for parents or caregivers of individuals up to 22 years of age, she said.
Other great resources are out there right now are offered through Lehigh and Northampton County Children and Youth Services.
Sign up for our WLVR weekly newsletter to stay up to date with the latest news from the Lehigh Valley and across Pennsylvania.
---