257 Lehigh County votes must be disqualified, judge rules
257 Lehigh County votes must be disqualified, judge rules
By Tyler Pratt
March 16, 2022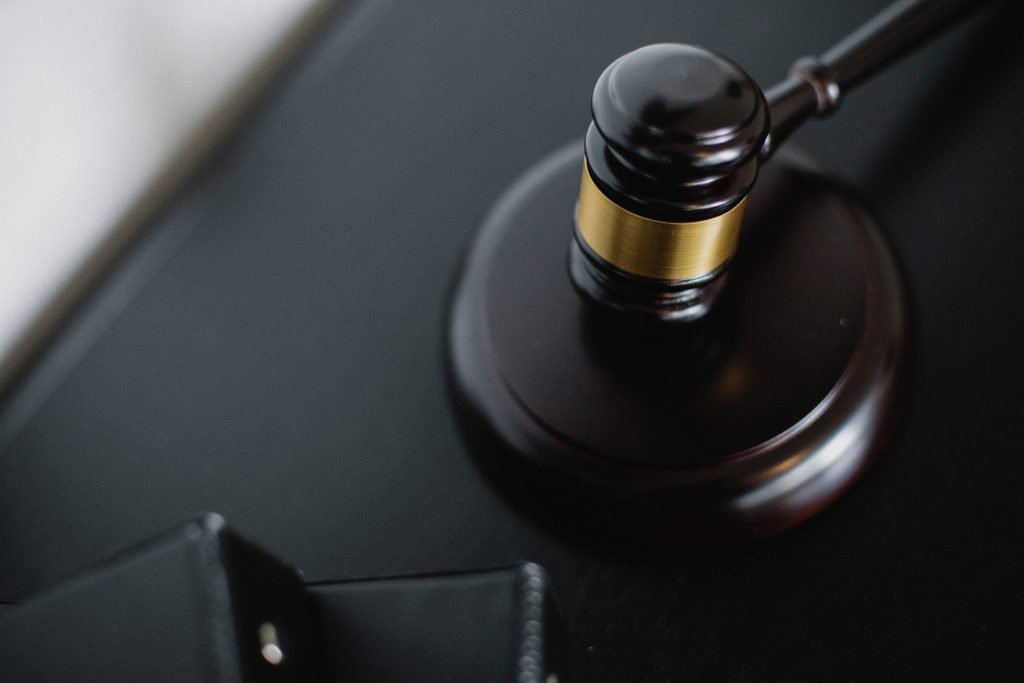 ALLENTOWN, Pa. – A federal judge has thrown out a lawsuit involving Lehigh County mail-in ballots that were not counted in the November election. 
The case has taken twists and turns over the past few months.
At the heart of the issue are 257 mail-in votes that were not dated on the return envelope but were submitted on time.
A Republican judicial candidate in the county sued to have them excluded. The outcome could determine whether he gets a seat on the Court of Common Pleas as the couple hundred votes could decide the winner in the narrow race.
The case made its way up to the Pennsylvania Supreme Court, which opted not to hear it.
Then, the American Civil Liberties Union (ACLU) sued in federal court on behalf of five of the mail-in voters.
The suit claimed not counting the ballots disenfranchised the voters.
A federal district court in Allentown has now ruled the ballots must be disqualified because the voters did not follow state law.
The ACLU says it is considering appealing the case.
Lehigh County's November election is still not certified.
Sign up for our WLVR weekly newsletter to stay up to date with the latest news from the Lehigh Valley and across Pennsylvania.
---