A permanent homeless shelter could be in Bethlehem's future
A permanent homeless shelter could be in Bethlehem's future
By Hayden Mitman
March 16, 2022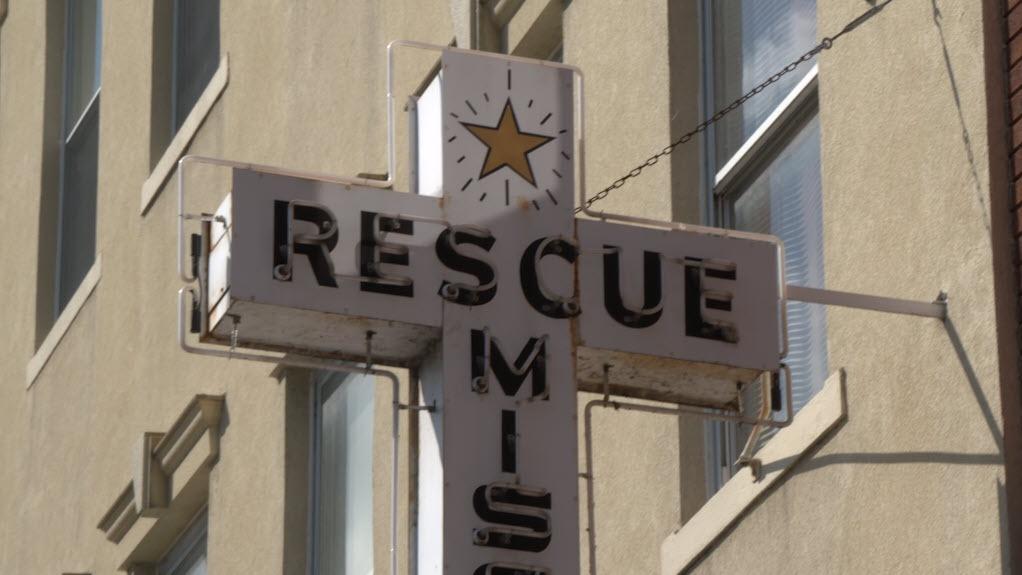 BETHLEHEM, Pa. – Despite what experts are calling an 'ongoing housing crisis' and a shortage of low-income housing stock, Bethlehem has no permanent shelter for homeless families. 
But the city is looking to change that.
In fact, there are no year-round options to house homeless families in the region, said Marc Rittle, executive director of New Bethany Ministries.
"Each city has winter only shelters, cold weather shelters. So, really, across the whole valley there's gaps," he said.
New Bethany Ministries is a Bethlehem-based non-profit that works closely with the city's homeless population.
Rittle said there's a significant need to house homeless families but few options.
His agency currently has more than 80 households placed in hotels, all waiting for affordable housing.
The need has increased along with housing costs, Rittle said, which have quadrupled since the year 2000.
"Availability of homes has always been an issue, but what's new is that it's so incredibly unaffordable that you end up with new people in crisis," he said.
"That's the COVID effect in my opinion," he said, "Something has happened in the last two years that the cost of housing has skyrocketed."
Bethlehem City Council has set aside about $84,000 to conduct a study into creating a permanent shelter.
Rittle says he hopes to have something in place by the fall of next year.
Sign up for our WLVR weekly newsletter to stay up to date with the latest news from the Lehigh Valley and across Pennsylvania.
---