Allentown Councilwoman Ce-Ce Gerlach enters ARD program in child endangerment case
Written by Jim Deegan on March 30, 2022
Allentown Councilwoman Ce-Ce Gerlach enters ARD program in child endangerment case
By WLVR Staff
March 30, 2022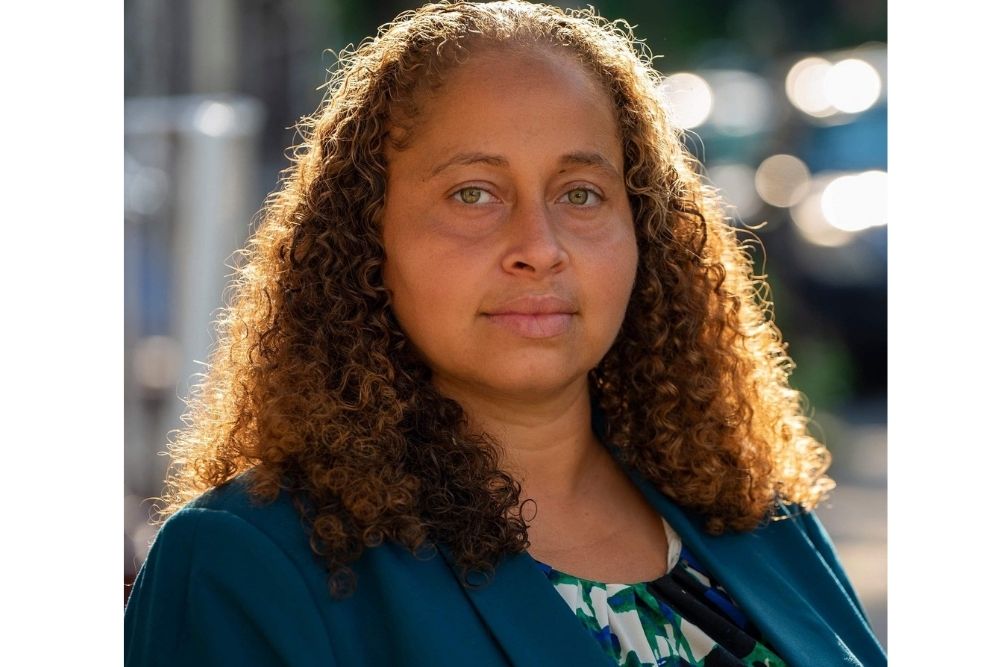 Allentown Councilwoman Ce-Ce Gerlach has been accepted into a first-time offenders program stemming from charges she endangered a 16-year-old boy while working as a Valley Youth House caseworker.
Lehigh County District Attorney Jim Martin announced the resolution of the case Wednesday, nine months after Gerlach was charged with endangering the welfare of a child and failing to make a required report.
At a hearing Wednesday before Judge Robert L. Steinberg, prosecutors withdrew the charge of endangering the welfare of a child and Gerlach was admitted into the accelerated rehabilitative disposition (ARD) program for first offenders, Martin said.
Under the terms, Gerlach will spend the maximum 24 months in the probationary program. She will be required to complete the program successfully before her record is expunged.
Gerlach, 36, was arraigned on the charges just a few weeks after losing a tightly contested Democratic mayoral primary election.
She was a homeless street outreach caseworker for Valley Youth House when authorities said she took a 16-year-old runaway boy to an Allentown homeless encampment known as "Tent City." An investigation found after being left there, the boy was subjected to sexual solicitation and observed several fights as well as prostitution in exchange for drugs.
Martin said Gerlach didn't contact the Allentown Police Department or the county's Children and Youth office before leaving him at the homeless encampment.
Her work as a caseworker made her a mandated reporter under state rules. She was required to report her contact with the teen to ChildLine authorities but did not do so in a timely manner, according to Martin.
The district attorney's office said Gerlach failed to receive adequate training and supervision while with Valley Youth House. That was a factor in her admission into the probationary program, Martin said.
The investigation showed Gerlach's immediate supervisor was aware of Gerlach's handling of the case and thought it was appropriate, the district attorney said.
Gerlach did not immediately respond to a request by WLVR for comment.
Gerlach joined Valley Youth House in June 2020 but was suspended and then terminated last year during the investigation.
In a statement, Valley Youth House's Christina Schoemaker said the organization could not comment on specific personnel matters, but the health and safety of youth is paramount.
"… We can state that Valley Youth House requires all of its employees to complete rigorous training and clearances before interacting with youth, which complies with all legal requirements including PA Mandated Reporter Training under the PA Child Protective Services Act," said Schoemaker, a senior vice president.
Martin said during Gerlach's court appearance Wednesday, she acknowledged that her prosecution was not politically motivated — a charge leveled by her attorney following her arrest.
Sign up for our WLVR weekly newsletter to stay up to date with the latest news from the Lehigh Valley and across Pennsylvania.
---