Allentown man identified as I-95 pedestrian killed with 2 troopers in crash
Written by Jim Deegan on March 22, 2022
Allentown man identified as I-95 pedestrian killed with 2 troopers in crash
By Jim Deegan
March 22, 2022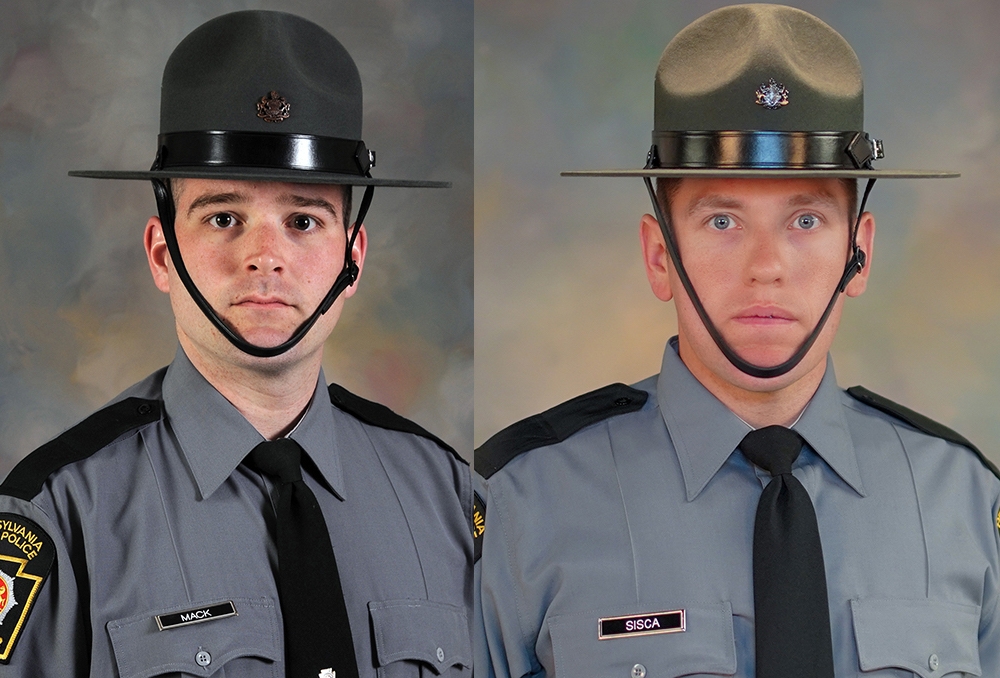 ALLENTOWN, Pa. – Pennsylvania State Police identified the pedestrian who died along with two troopers early Monday on Interstate 95 as a 28-year-old from Allentown.
Authorities in a news release said the victim was identified as Reyes Rivera Oliveras. A more specific address was not released.
State police also announced charges against the driver accused of striking the troopers' stopped vehicle.
Jayana Tanae Webb, 21, of Eagleville in Montgomery County, was charged with three counts of third-degree murder; three counts of homicide by vehicle while driving drunk; two counts of manslaughter of a law enforcement officer; three counts of involuntary manslaughter; and related crimes.
The crash happened shortly before 1 a.m. Monday in the southbound lanes of I-95 in Philadelphia, near the sports complex.
State police said several passing motorists called 911 after observing a pedestrian walking in the highway's southbound lanes of travel. Troopers Martin F. Mack III and Branden T. Sisca responded to the calls.
They located Oliveras and were securing him into their patrol vehicle when the vehicle was struck by Webb's car, according to state police.
They did not indicate why Oliveras was walking in the highway.
Sign up for our WLVR weekly newsletter to stay up to date with the latest news from the Lehigh Valley and across Pennsylvania.
---