Amy Cozze, Northampton County head of elections, resigns
Amy Cozze, Northampton County head of elections, resigns
By Tyler Pratt
March 14, 2022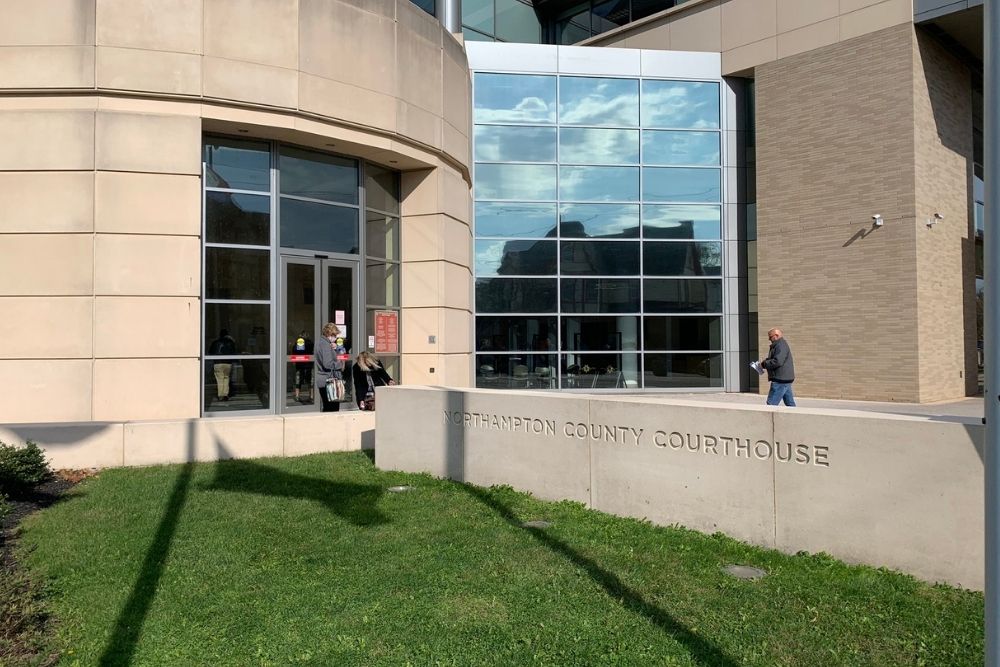 EASTON, Pa. – Northampton County's head of elections has stepped down just about two months from the primary election. 
Amy Cozze took the reins as director of elections and chief registrar at the start of 2020. It came on the heels of an election catastrophe in 2019 when the county's voting machines delivered incorrect counts. Cozze was tasked with restoring faith in the election system, and the county spent thousands to avoid a repeat.
During the unprecedented mail-in elections of the pandemic that followed, the county managed to turn around quick and accurate returns.
Cozze couldn't be reached to discuss the reason for her departure but a representative for U.S. Sen. Bob Casey (D-Pa.) confirmed she will begin working for his office this week as regional manager for the Lehigh Valley.
Northampton County Executive Lamont McClure didn't elaborate only to say that he wished Cozze well and there was no timeline to fill her position.
"It could take you anywhere from several days to several weeks,' McClure said. "We want to get it right. And we're going to take our time to do that."
Last week, NPR reported a survey of local election officials by the Brennan Center for Justice found that 1 in 5 local election administrators say they are likely to leave their jobs before the 2024 presidential election.
McClure says the director of elections and chief registrar is a hired position who reports to the director of administration. He said the person hired doesn't require county council approval.
The job pays a salary between $66,623 and $72,754, according to a county representative.
McClure says he's not worried about the coming primary, set for May 17.
"We've been having elections in Northampton County for a long time; we've been around since 1752, so we do have a lot of experience with elections," McClure said. "And we have great support from our vendor ES&S."
ES&S manages and maintains Northampton's County's voting machines.
Northampton County, which is often considered a bellwether for national elections, will conduct a search to fill Cozze's position. Amy Hess, who oversaw the 2019 election, is stepping in as acting registrar, McClure said.
Casey released a prepared statement Monday that said he was pleased Cozze joined his team.
"A former small business owner, community advocate, and dedicated public servant, Amy's deep ties to the region will be an invaluable asset in keeping me closely connected to the people of the Lehigh Valley as I represent their interests in Washington," he said.
Sign up for our WLVR weekly newsletter to stay up to date with the latest news from the Lehigh Valley and across Pennsylvania.
---