Bethlehem Area School District launches its Office of Equity Initiatives
Bethlehem Area School District launches its Office of Equity Initiatives
By Hayden Mitman
March 31, 2022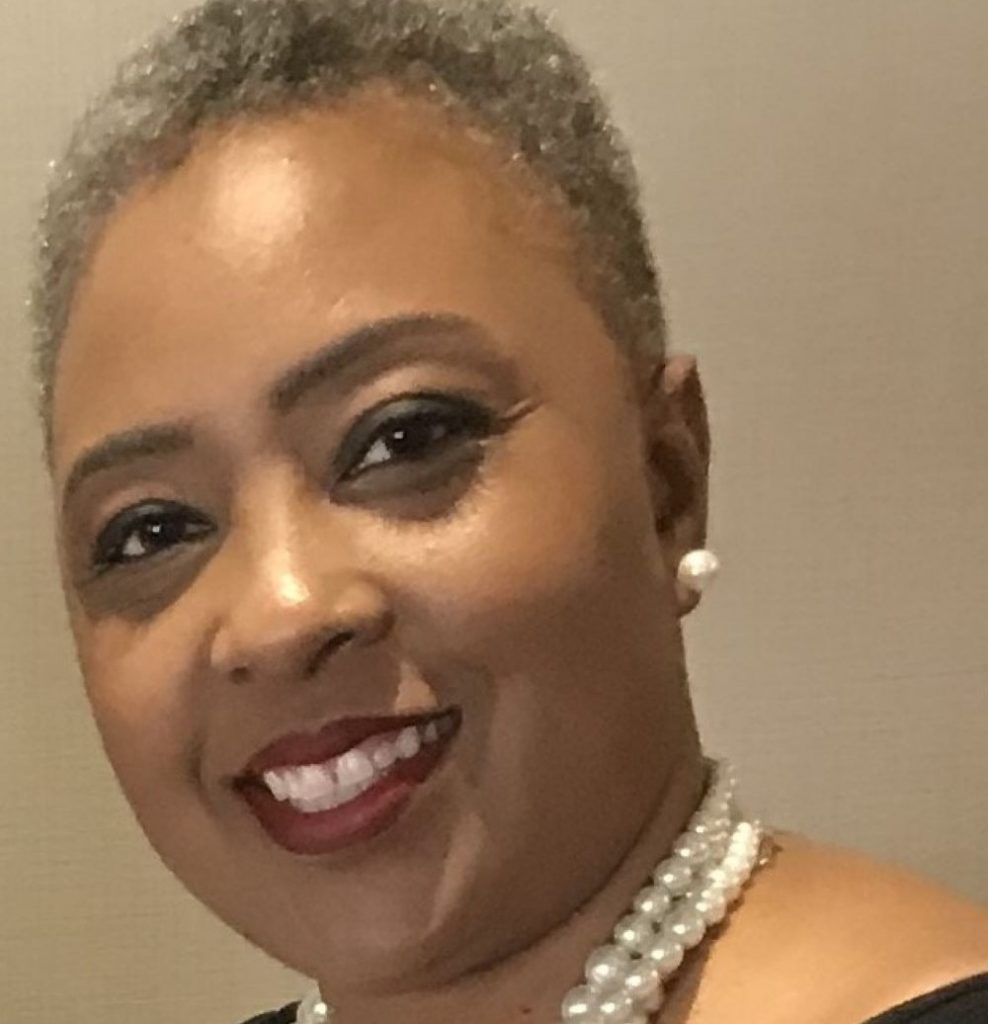 BETHLEHEM, Pa. – The Bethlehem Area School District is planning to audit its equity and inclusion practices. It's the first order of business for a new office focused on addressing inequality.
Fighting racism in all its forms is something that Benita Draper, director of the new Office of Equity Initiatives, said the district has long tried to do.
"I hope to achieve our goal of creating a culture within our district where all students' voices are heard and where all students have an opportunity to grow and to learn," said Draper.
For now, she said, her team will be devoted to creating a culture where the identities, experiences and voices of students and faculty are supported.
"We've been doing extra work in the district, so at this time the school district thought that it would be a good time to align all of the work together underneath one office," said Draper.
The district has supported educational equity efforts, she said, like a read-by-grade-three initiative, but they will be able to build on the work they've started.
"We've been doing a lot and I think it's time to kind of make this a more focused effort," she said.
Draper said her first priority will be to conduct audits reviewing four key areas: achievement, access, funding and discipline, to determine where the district could improve.
Sign up for our WLVR weekly newsletter to stay up to date with the latest news from the Lehigh Valley and across Pennsylvania.
---