Court upholds new maps for Pennsylvania General Assembly
Court upholds new maps for Pennsylvania General Assembly
By The Associated Press
March 16, 2022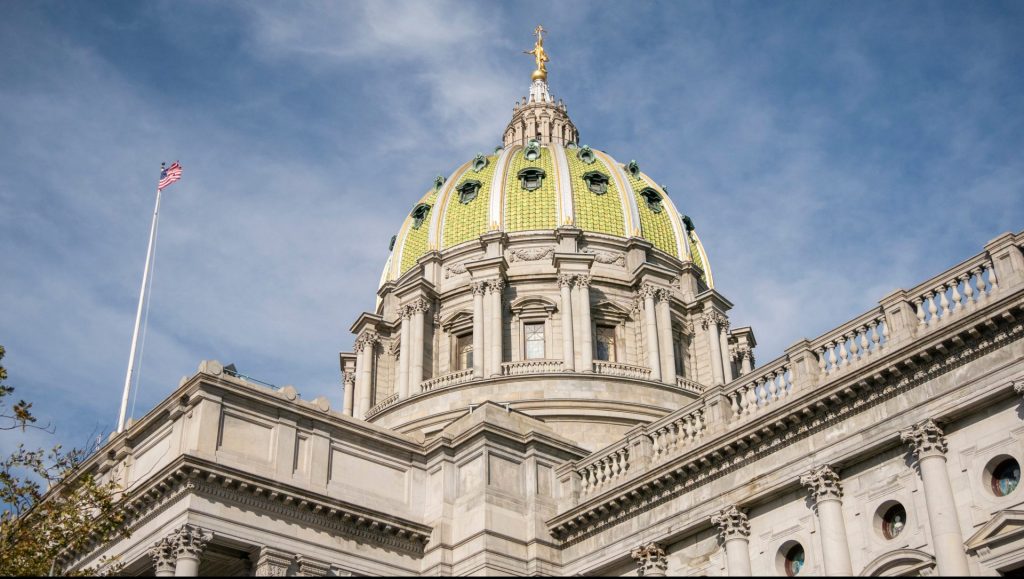 HARRISBURG, Pa. – New maps of General Assembly districts that reflect the past decade's population changes in Pennsylvania are now in place as the state Supreme Court has turned down all legal challenges.
The court order Wednesday clears the way for legislative candidates to begin circulating petitions to get on the spring primary ballot.
The Legislative Reapportionment Commission approved the new maps 4-1 more than a month ago, with only House Republican Leader Kerry Benninghoff (R-Centre) voting against them.
That began a period of legal challenges the justices rejected Wednesday.
The court said that starting Friday, candidates will have 10 days to collect signatures to get on the May 17 primary ballot.
Sign up for our WLVR weekly newsletter to stay up to date with the latest news from the Lehigh Valley and across Pennsylvania.
---