Fed rate hike could hurt consumers who carry credit card debt, professor says
Fed rate hike could hurt consumers who carry credit card debt, professor says
By Chloe Nouvelle
March 21, 2022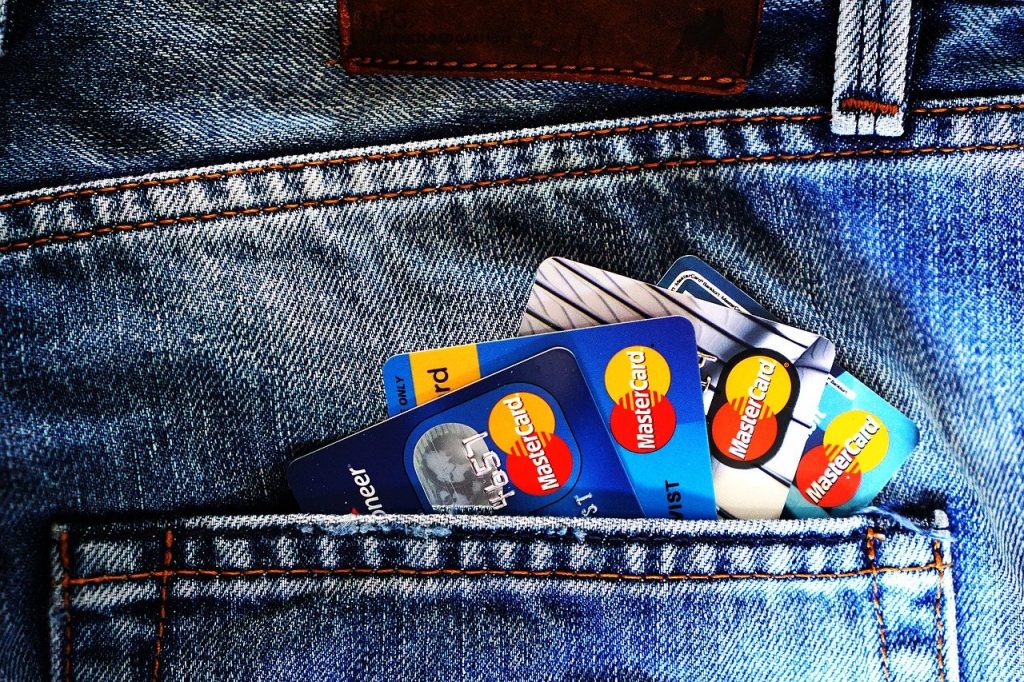 ALLENTOWN, Pa. – As the cost of things like gas and groceries is up, the cost to borrow money is going up too. 
That's because the Federal Reserve — the U.S. central bank — raised the federal funds rate on March 16. It was the first rate increase since 2018.
The Fed plans to raise the rate six more times in 2022.
Tahereh Hojjat, professor and Chair of Economics at DeSales University, said inflation led officials to raise the interest rate.
"They were a little bit concerned about the potential for slowing down the economy. So they decided just to raise it by a quarter percentage point," said Hojjat.
This rate hike means people will pay more for things like borrowing money for a home or auto loan. It will also make carrying debt on a credit card more expensive.
"That will put extra pressure on those people when they do not pay off their statement at the end of the period. That compounding effect definitely will be very harmful for those people with additional debt," she said.
Hojjat added that inflation today is complicated because it's not just due to demand for things but because of issues like supply chain bottlenecks.
Produced with assistance from the Public Media Journalists Association Editor Corps funded by the Corporation for Public Broadcasting, a private corporation funded by the American people.
Sign up for our WLVR weekly newsletter to stay up to date with the latest news from the Lehigh Valley and across Pennsylvania.
---