Lehigh County launches its Office of the Community Liaison
Lehigh County launches its Office of the Community Liaison
By Hayden Mitman
March 24, 2022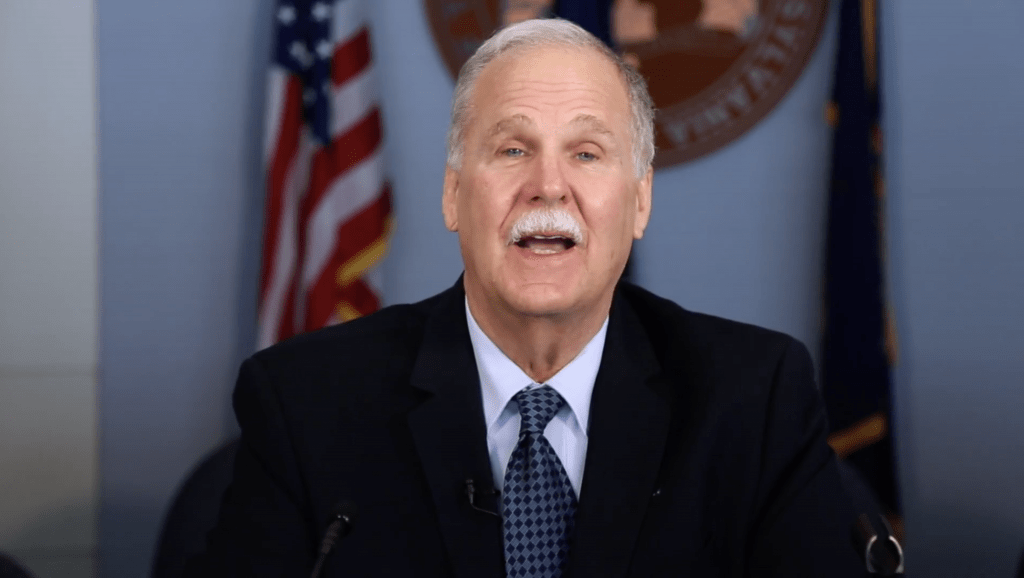 ALLENTOWN, Pa. – In an effort to foster communication between local government and community groups, Lehigh County has created a new connection that will focus on diversity representation and more.  
Lehigh County Executive Phil Armstrong said Wednesday the Office of the Community Liaison is typically part of a state office or the government in a large city like Philadelphia or Pittsburgh.
"It's time Lehigh County has brought on a liaison, a person that can be our coordinator," said Armstrong.
Armstrong introduced Yorman De La Rosa who will be tasked with following up with businesses that received federal pandemic relief funds.
"We've spent the last two years giving out CARES funding, giving out American Rescue funds, so now it's time we have somebody go out and see how our small businesses are doing," Armstrong said.
De La Rosa will also be meeting with community groups throughout the county to see how the government can provide support, Armstrong said.
"With this liaison, I think, we are going to be able to meet the needs of all of our people for generations to come," he said.
Armstrong also said that De La Rosa, who is fluent in Spanish, will help the county engage with the rapidly growing hispanic population.
Sign up for our WLVR weekly newsletter to stay up to date with the latest news from the Lehigh Valley and across Pennsylvania.
---