Lehigh Valley Book Festival will celebrate books and authors
Lehigh Valley Book Festival will celebrate books and authors
By Emma Illick-Frank
March 24, 2022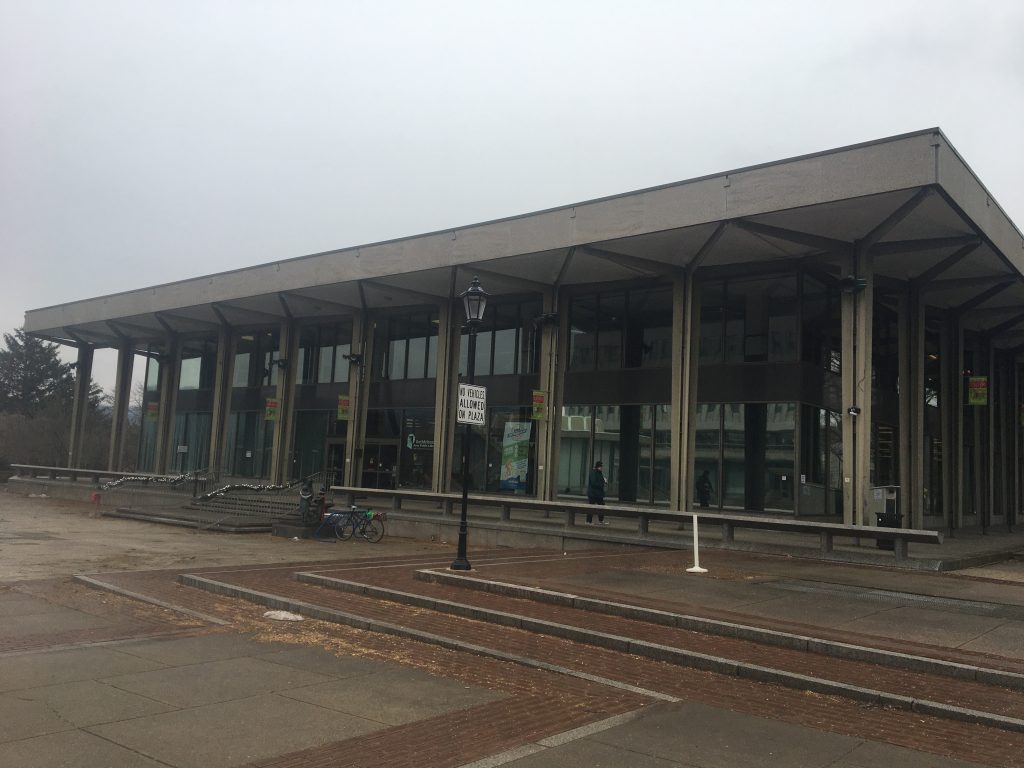 BETHLEHEM, Pa. – The Lehigh Valley Book Festival, presented by the Bethlehem Public Library and Let's Play Books in Emmaus will be celebrated Saturday.
The event kicks off at 10 a.m. at the library, with a presentation from author and New Yorker magazine Executive Editor Dorothy Wickenden.
Other programs include author talks, book signings and story time for kids. There's also an outdoor book expo featuring local authors, community organizations, and live music.
The day concludes with a keynote address from New York Times bestselling author and Newbery Award winner Erin Entrada Kelly.
All the events are free and open to the public.
Sign up for our WLVR weekly newsletter to stay up to date with the latest news from the Lehigh Valley and across Pennsylvania.
---