Lehigh Valley IronPigs set to return with no COVID restrictions
Lehigh Valley IronPigs set to return with no COVID restrictions
By Hayden Mitman
March 29, 2022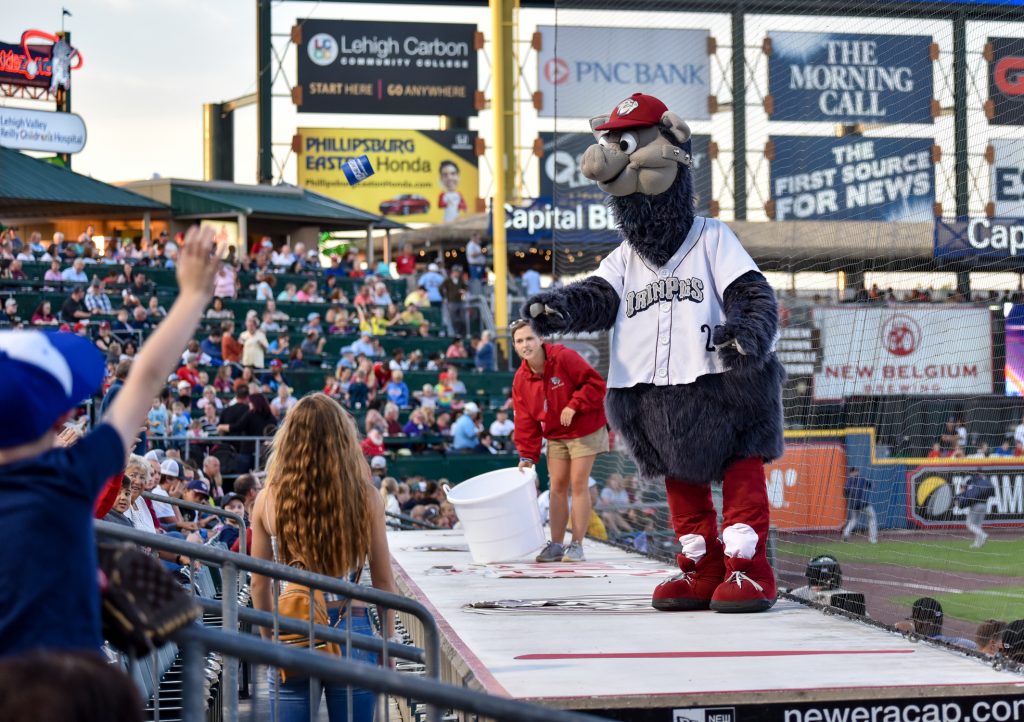 ALLENTOWN, Pa. – After having to cancel the 2020 season and limit crowd size last year, the Lehigh Valley IronPigs are set to return next week with no COVID-19 restrictions. 
The team's first game will be April 5 against the Columbus Clippers at Coca-Cola Park.
And Mike Ventola, the team's media relations manager, couldn't be more excited.
"This will be the first time since 2019, that, you know, our gates will open on time," he said.
The pandemic caused the minor league baseball team to cancel its entire 2020 season. Last year, games were delayed by a month and, at first, only held before a half-full stadium.
This year, he said, the team is looking forward to filling Coca-Cola Park to capacity of more than 10,000 fans.
"We want to get fans back into that mindset of where they were last here in 2019, like 'man, this place really hasn't missed a beat,' that's what we are really excited about." he said. "We can't wait to have everybody back. We are excited. We know fans are chomping at the bit to watch baseball and come out and support the IronPigs."

Still, mask wearing is permitted and encouraged for fans who feel comfortable with them.
And he said, they have taken steps to provide social distancing including going entirely cashless to help thin out crowds at concession stands.
Sign up for our WLVR weekly newsletter to stay up to date with the latest news from the Lehigh Valley and across Pennsylvania.
---