LVHN doctor was told he would fail just because of where he grew up, but he succeeded
LVHN doctor was told he would fail just because of where he grew up, but he succeeded
By Megan Frank
March 3, 2022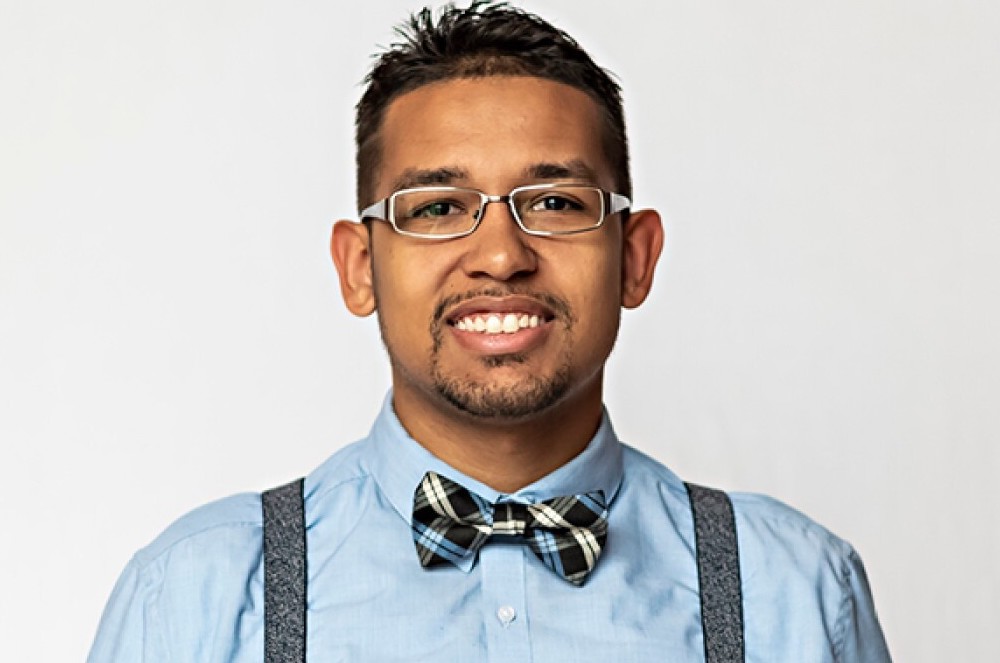 ALLENTOWN, Pa. – The percentage of physicians across our country who are Black has barely risen in the past 120 years, according to a recent UCLA study.  
One Lehigh Valley Health Network physician is working to change that.
Dr. Robert Ray Jr., an emergency medicine resident, recently sat down with WLVR's Megan Frank to talk about the adversity he has faced in his journey pursuing medicine.
His most important goals are to bridge the gaps and to advocate for his patients, he says.
Listen to the whole interview here.
Sign up for our WLVR weekly newsletter to stay up to date with the latest news from the Lehigh Valley and across Pennsylvania.
---