Pa. school pension fund to divest Russian assets
Written by Jim Deegan on March 4, 2022
Pa. school pension fund to divest Russian assets
By The Associated Press
March 4, 2022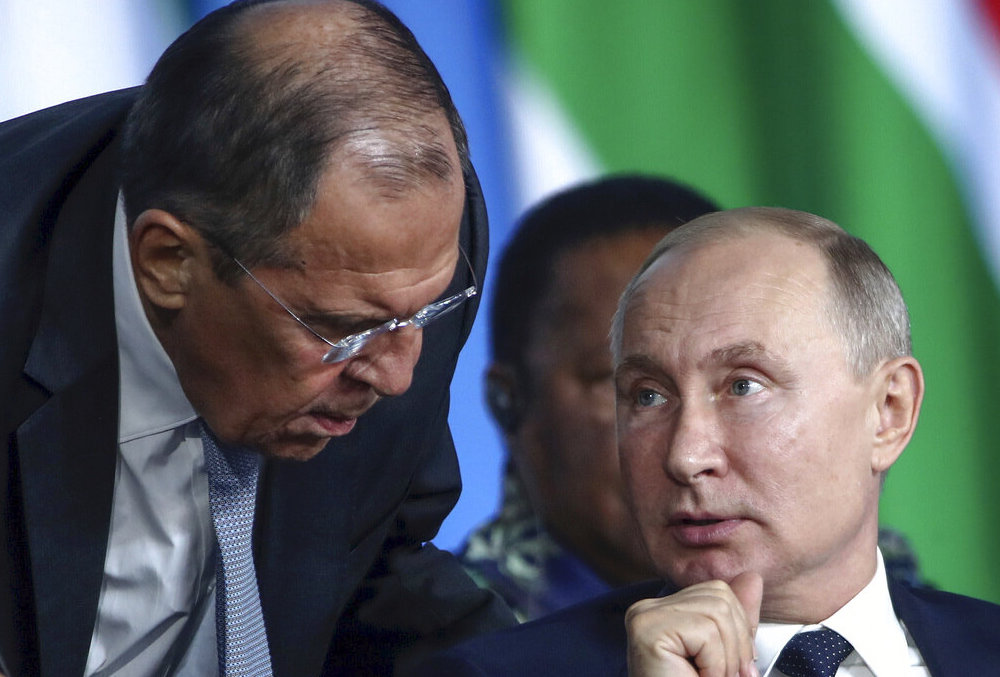 HARRISBURG, Pa. – Pennsylvania's biggest public pension system will begin to sell off its investments in Russia and Belarus.
The board voted unanimously Thursday to divest in light of Russia's invasion of Ukraine.
The $72.5 billion Public School Employees' Retirement System is one of the nation's biggest public pension funds. It'll target what it says is almost $300 million directly invested in Russia and Belarus. That's less than one-half of 1% of the fund's total assets.
Belarus has been a key ally of Russia in its attack on Ukraine. The board's motion also decreed that the system will make no future investments in Russia or Belarus.
Earlier this week, lawmakers including state Sen. Lisa Boscola (D-Northampton/Lehigh) urged state and local governments to divest holdings in Russia-based companies.
Sign up for our WLVR weekly newsletter to stay up to date with the latest news from the Lehigh Valley and across Pennsylvania.  
---