Pa. small business owners have more access to lending, survey suggests
Pa. small business owners have more access to lending, survey suggests
By Chloe Nouvelle
March 7, 2022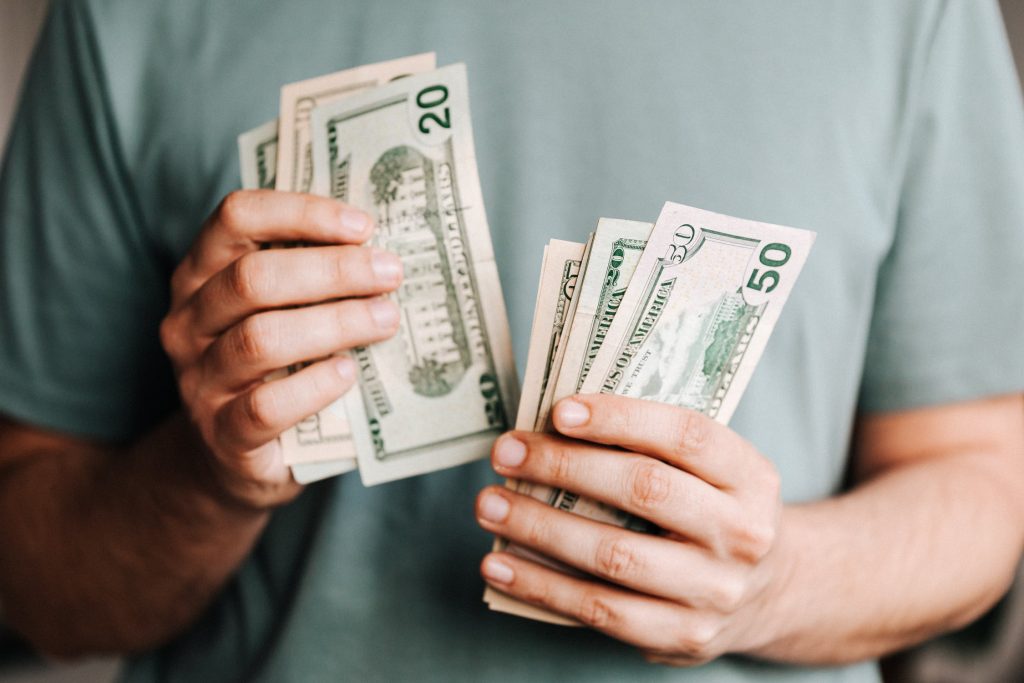 One of the key findings from the Federal Reserve Banks' Small Business Credit Survey was that small business revenue and employment are lagging nationwide when compared to pre-pandemic levels.
Lucas Misera, a policy analyst at the Federal Reserve Bank of Cleveland and one of the report's authors, explained that nationally, many small firms reported financial and operational challenges through the fall of 2021 when the survey was conducted.
He added that approval rates for things like loans, cash advances, and lines of credit have been dropping over time, and that's had an effect on business owners' personal finances.
"They told us they didn't draw a salary or that they were paying business expenses with personal funds, but some also told us they were turning to their friends or their family for funds," said Misera.
But Misera added that businesses in the commonwealth did seem to have better access to credit than others, meaning those in Pennsylvania were more likely to receive financing when they applied for it.
Sign up for our WLVR weekly newsletter to stay up to date with the latest news from the Lehigh Valley and across Pennsylvania.  
---