Pa. Supreme Court hears a challenge to the no-excuse mail-in voting law
Pa. Supreme Court hears a challenge to the no-excuse mail-in voting law
By Sam Dunklau
March 9, 2022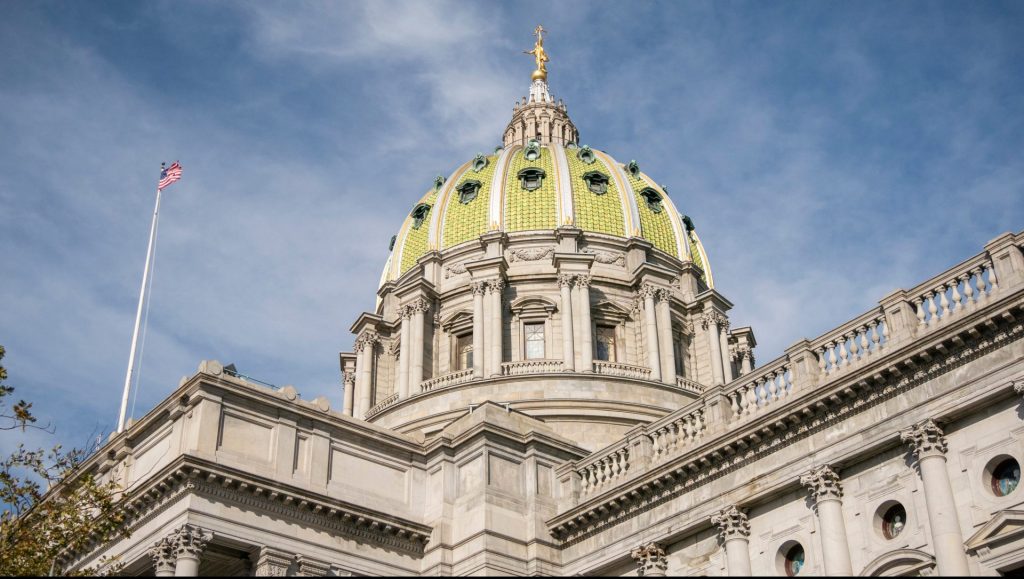 HARRISBURG, Pa. – Pennsylvania's Supreme Court is considering arguments in a case challenging the state's no-excuse mail-in voting law.
The issue is whether lawmakers broke state constitutional rules in 2019 when they gave all voters the option to cast a mail-in ballot without being disabled or out of town.
A group led by state Representative Tim Bonner (R-Mercer/Butler) and Bradford County Republican commissioner Doug McLinko argue the state constitution would have to be amended to extend mail-in voting to all.
The Pennsylvania Department of State, on the other hand, argues the constitution allows the legislature to make voting law changes any time it wants.
With the primary only two months away, the agency says overturning the no-excuse law now would only confuse voters.
Three Commonwealth Court judges agreed to strike down the law earlier this year, but the Supreme Court halted that decision after the case was appealed.
The Department of State says voters can still request a mail-in ballot for the primary until May 10.
Sign up for our WLVR weekly newsletter to stay up to date with the latest news from the Lehigh Valley and across Pennsylvania.  
---