Pa. unemployment at lowest rate since start of the pandemic
Pa. unemployment at lowest rate since start of the pandemic
By Hayden Mitman
March 11, 2022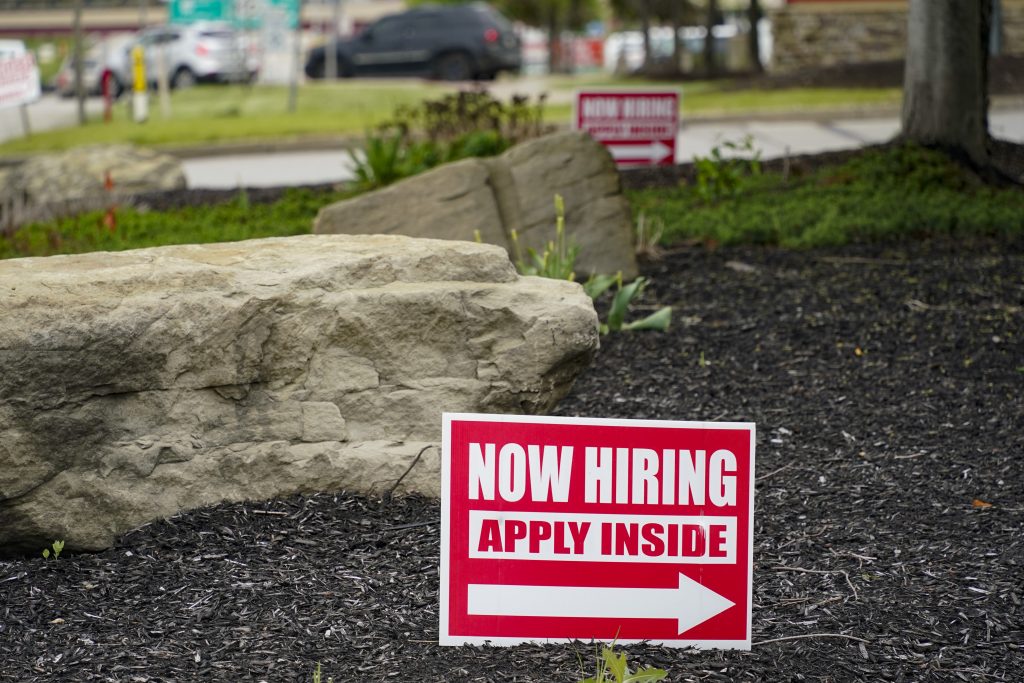 Pennsylvanians are returning to work according to new  numbers released on Friday from the state's Department of Labor and Industry.
In fact, the report notes that unemployment has dropped to its lowest level since the onset of the pandemic.
Overall, L&I's unemployment figures from January show the jobless rate has dropped to 5.4%.
The national rate was 4%.
This marks nearly two years without an increase in the state's jobless rate.
In a separate survey of employers, non-farm payrolls grew to their highest point since before the pandemic.
Not only is the rate of unemployment down, but L&I says more people are looking for jobs as 4,000 new workers entered the market this year.
The report also notes that Pennsylvania has now recovered nearly 80% of the jobs lost due to the pandemic.
The Associated Press contributed to this story.
Sign up for our WLVR weekly newsletter to stay up to date with the latest news from the Lehigh Valley and across Pennsylvania.
---