Ukrainians need tents, water, cold weather gear, Casey and Toomey agree
Ukrainians need tents, water, cold weather gear, Casey and Toomey agree
By Tyler Pratt
March 3, 2022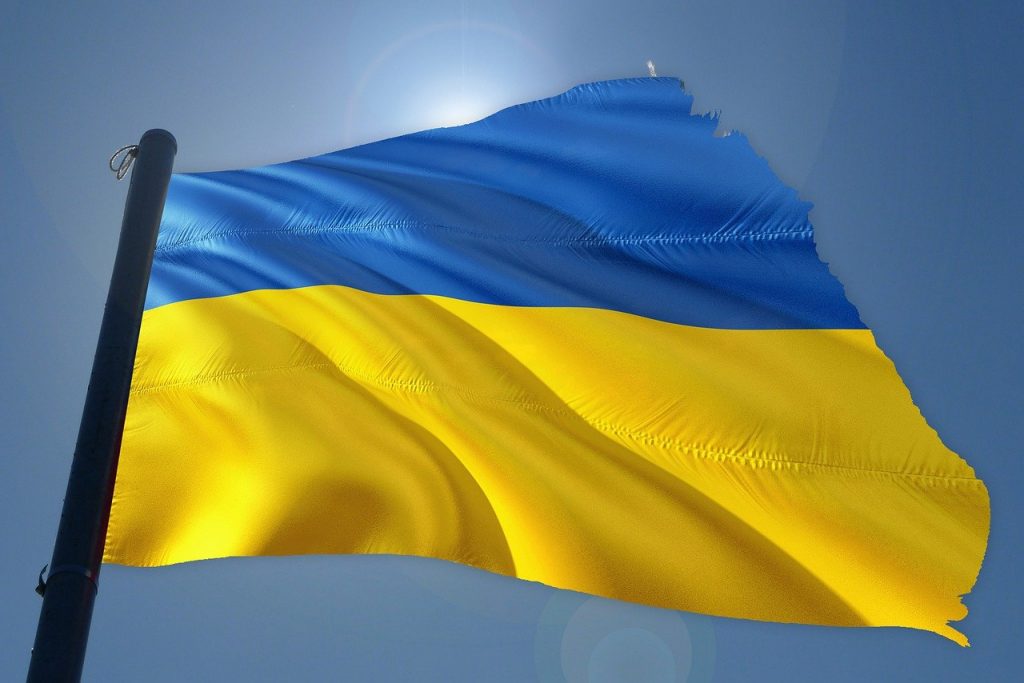 As Russian attacks on Ukraine intensify, Pennsylvania's U.S. Senators say more aid is needed and sanctions should be ramped up.
Tank-piercing missiles, anti-aircraft weapons, medical equipment, tents and cold weather gear and water are just some of what Sen. Bob Casey (D-Pa.) said Ukraine needs.
"Because the people, in addition to the soldiers, will be doing the fighting," Casey said Tuesday after the State of the Union Address.
"They are demonstrating that stubborn refusal to be intimidated by a murderous dictator or his military," he said.
The White House has asked Congress to put together a more than $6-billion package of humanitarian and military support. Casey said he wants that number to be higher.
And, he said, the U.S. needs to act fast.
"We've got to make sure the people have help and part of that is food," Casey said. "We gotta get them food and other support for the population. So this isn't simply about helping soldiers… The next couple of days and the next few weeks are going to be very difficult, beyond any of our imaginations right now."
Sen. Pat Toomey (R-Pa.) also supports sending aid. But on the Senate floor Tuesday he said he doesn't think it's going to be enough.
There's a "real danger" Russia may prevail, Toomey said.
"Let's be honest [Russia is] much larger, they have far more resources," Toomey said. "Ukranians are putting up an absolutely historic and heroic fight but it's not clear they can hold on indefinitely."
Toomey's called for stricter oil and gas sanctions.

"We also need to accelerate making Putin pay a price that he cannot afford. I'm in favor of the sanctions that have been launched so far but they are not sufficient," Toomey said.
Casey said he supports the idea.
Toomey also said he wants to get tougher on Russia's banks. He said the U.S. has to cut off cash flow by telling the world to do business with Russia or the U.S., not both.
"If Putin does not conclude that this was all a very big mistake then it doesn't end with Ukraine," Toomey said at a Senate GOP press conference Wednesday.
But Toomey warns the sanctions needed may lead to tough economic times ahead for the U.S.
Sign up for our WLVR weekly newsletter to stay up to date with the latest news from the Lehigh Valley and across Pennsylvania.
---