Pysanky classes raise money for moms and kids in Ukraine
Pysanky classes raise money for moms and kids in Ukraine
By Brittany Sweeney
March 14, 2022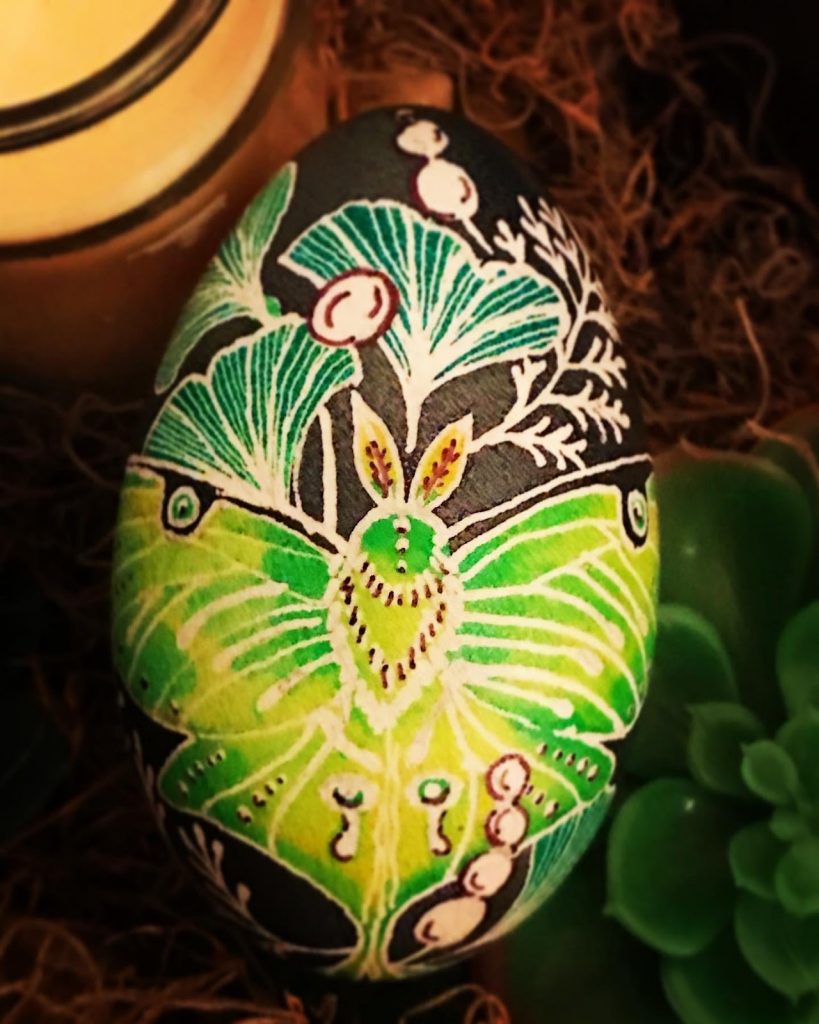 Kerry Palumbo, a teacher from Lehighton with close family ties near Ukraine, is teaching the folk art of pysanky to raise money to help the people who are suffering in the midst of the overseas conflict.
Palumbo grew up practicing the intricate, colorful, egg-painting art form that dates back centuries. Traditionally, they are used as Easter eggs and are given as gifts.
Palumbo does not charge students who take her class, but when Russia invaded Ukraine she decided to ask her students to give to organizations aiding those in the conflict.
"This is a perfect opportunity to kind of commit to teaching more people how to make eggs, and bring more peace into the world and potentially raise some money to help the mothers and the children out," she said.
She does not collect money. Rather, she asks participants to show her that they made a donation.
She has had a large turnout of people interested in learning the skill, but needs a venue to hold the classes.
Palumbo currently holds small group sessions in students' homes.
Sign up for our WLVR weekly newsletter to stay up to date with the latest news from the Lehigh Valley and across Pennsylvania.
---