Rising fuel prices are contributing to school transportation challenges
Rising fuel prices are contributing to school transportation challenges
By Chloe Nouvelle
March 18, 2022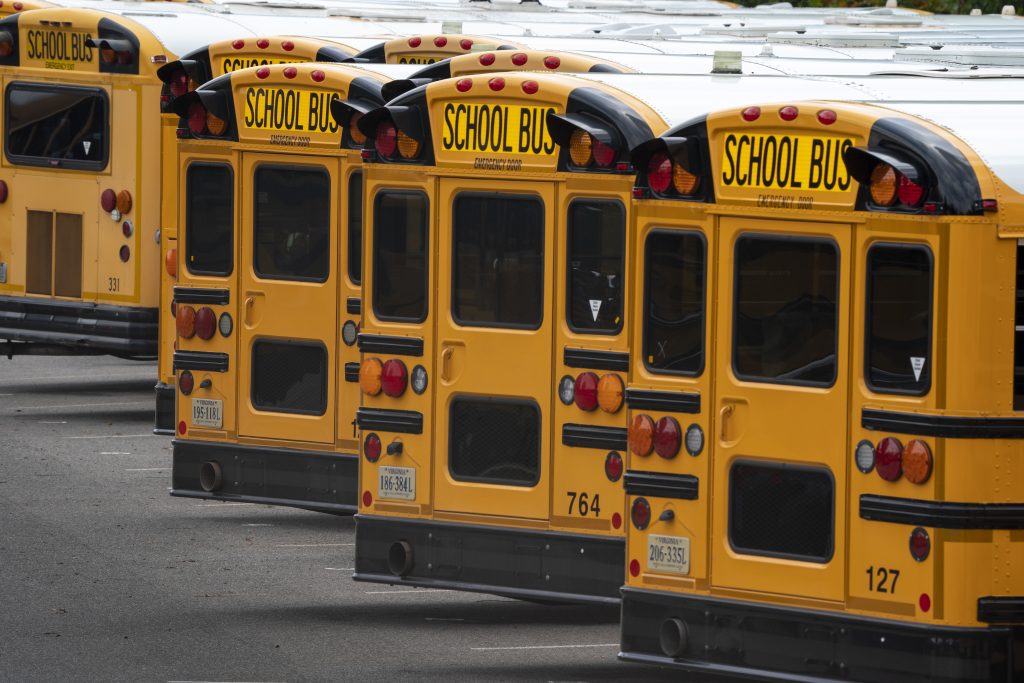 HARRISBURG, Pa. – With prices at the pump rising rapidly, getting kids to school is costing school bus companies and districts more. 
According to the American Automobile Association (AAA), $5.43 is the current average price per gallon in Pennsylvania for the diesel fuel used by many school buses.
Ryan Dellinger, executive director of the Pennsylvania School Bus Association, said recent price surges are affecting school bus companies differently across the commonwealth.
"The fuel clauses in their contracts will determine how severely this impacts them," Dellinger said.
Some school bus companies have it in their contracts that school districts cover 100% of the bus company's fuel costs, Dellinger said, while others have cost-sharing agreements with districts.
But he added that there's one issue that's often trumping concerns over gas prices: the school bus driver shortage.
"That is the bigger challenge than these gas prices from what I've heard," he said.
According to figures provided by Dellinger, the state lost nearly 200 licensed school bus drivers between 2020 and 2021.
Sign up for our WLVR weekly newsletter to stay up to date with the latest news from the Lehigh Valley and across Pennsylvania.
---