Saucon Valley Country Club hosts U.S. Senior Open for the 3rd time
Saucon Valley Country Club hosts U.S. Senior Open for the 3rd time
By Hayden Mitman
March 15, 2022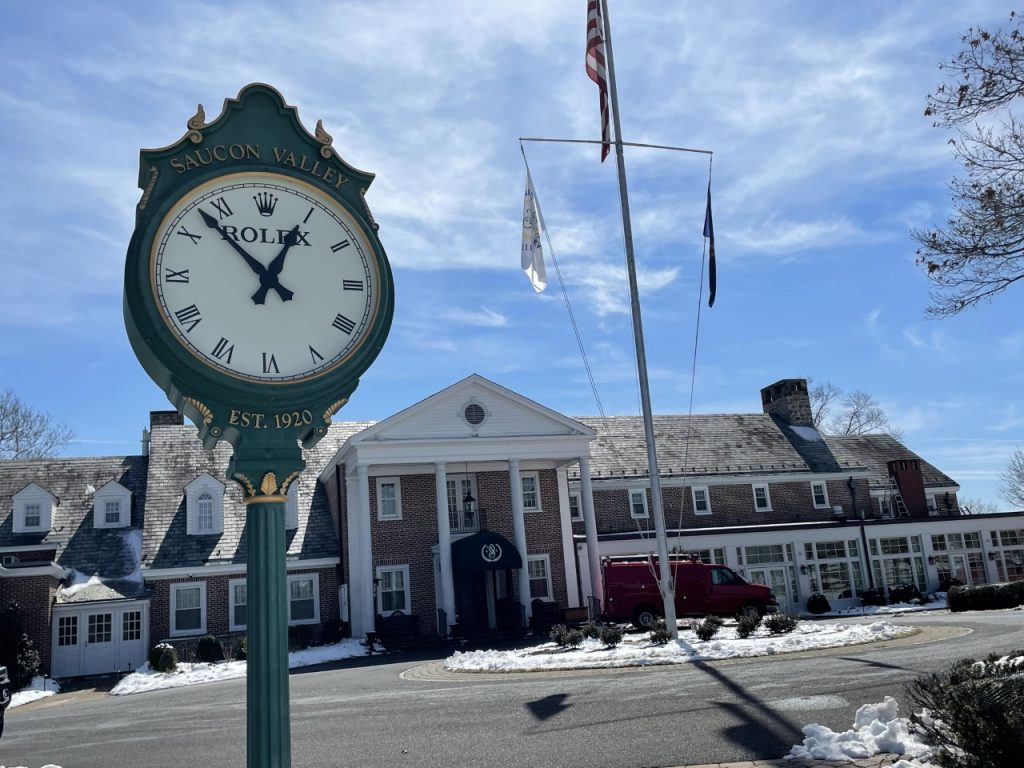 UPPER SAUCON TWP, Pa. – The U.S. Senior Open returns to the Lehigh Valley this summer. 
It will be held at Saucon Valley Country Club in Upper Saucon Township, making it the first course in the world to host the championship three times.
Representatives from the Golf Channel and the U.S. Golf Association descended on the region recently for a tour of Saucon Valley Country Club.
Ben Kimball, senior director of Championships for the USGA, said they are excited to bring the Senior Open back to Saucon Valley
"Saucon Valley is one of those venues that, you know, there's only a few in the world with as many good golf holes as Saucon Valley," he said.
The club also hosted the event in 1992 and in 2000.
Kimball said the historic course is something of a hidden gem.
"This is a venue that players don't get to see in an area of the country that they don't experience very often in their week-to-week tour events, so, it's going to be nice to bring this to the Lehigh Valley and continue to show off this great club," he said.
Golf Channel producer Jesse Wesp said the course's history with the Senior Open will make for an interesting event this year.
"The history of the championship here, I mean, that's what you look at, you know it goes back to 1992 they've had it. This is an actual golf course that people want to play and they've heard about it, so they want to see it on TV," said Wesp.
One hundred fifty-six golfers are expected to compete in the event which will be held June 23-26.
Sign up for our WLVR weekly newsletter to stay up to date with the latest news from the Lehigh Valley and across Pennsylvania.
---