Sen. Lisa Boscola urges Pa. companies, pensions to divest Russian holdings
Written by Jim Deegan on March 1, 2022
Sen. Lisa Boscola urges Pa. companies, pensions to divest Russian holdings
By Megan Frank
March 1, 2022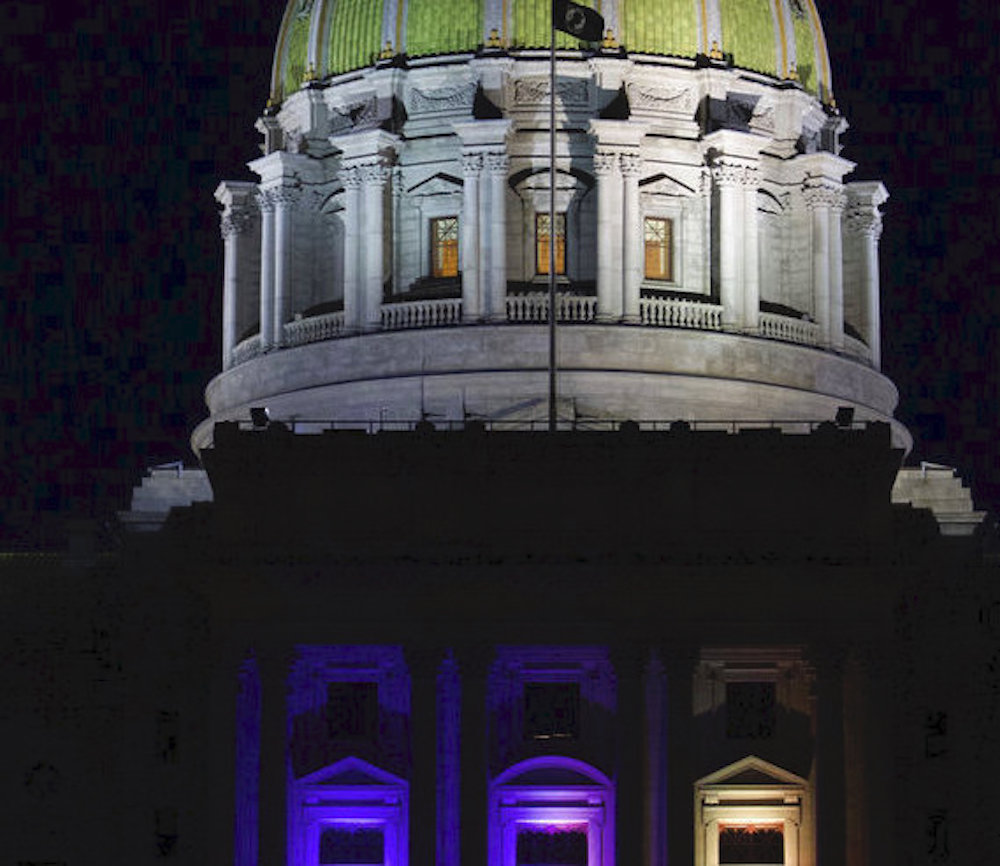 BETHLEHEM, Pa. – A Lehigh Valley lawmaker says there may be a substantial amount of money in Pennsylvania tied to Russian holdings. 
Sen. Lisa Boscola (D-Lehigh/Northampton) says across the commonwealth there's more than $150 billion invested in retirement plans for state workers, including public school teachers, some of which may be connected with Russian assets.
She plans to introduce a resolution in the Pennsylvania State Senate that she believes will help prompt financial decision makers to divest that money.
Boscola says there are also opportunities to divest from pension plans for local police, fire and non-uniformed workers.
"Those local government pensions have about $30 billion and I'm asking them to look into divesting from Russian holdings as well," Boscola told WLVR.
Boscola has drafted a resolution to do that, and she says that's likely to pass much faster than a bill.
"Anything that would be supportive in Pennsylvania, to me, is the right thing to do," said Boscola.
Boscola joins a group of bipartisan lawmakers who have jumped to action since Russia attacked Ukraine last week. Divestiture legislation is also being drafted in both the state House and Senate.
The AP reports that the Pennsylvania Treasury Department has already begun to divest holdings in "Russian-based companies."
It described the holdings as as less than one one-hundredth of a percent of its holdings. Divestiture legislation was being drafted Monday in the House by Majority Leader Kerry Benninghoff, R-Centre, and in the Senate by state Sen. Sharif Street, D-Philadelphia.
On Tuesday, officials at Pennsylvania's biggest public pension system said the board plans to discuss the matter next week.
The $72.5 billion Public School Employees' Retirement System said it had under $300 million directly invested in Russian and Belarus investments, or less than one-half of 1% of the fund's total assets. Belarus has been a key ally of Russia in its attack on Ukraine.
System chairman Christopher Santa Maria says the board will discuss holdings at its next meeting, March 11. Santa Maria has said he's interested in reducing, if not eliminating, any exposure the fund has to Russian-related assets.
The Associated Press contributed to this report.
Sign up for our WLVR weekly newsletter to stay up to date with the latest news from the Lehigh Valley and across Pennsylvania.  
---