Test your smoke detectors after you spring forward this weekend
Test your smoke detectors after you spring forward this weekend
By Brittany Sweeney
March 11, 2022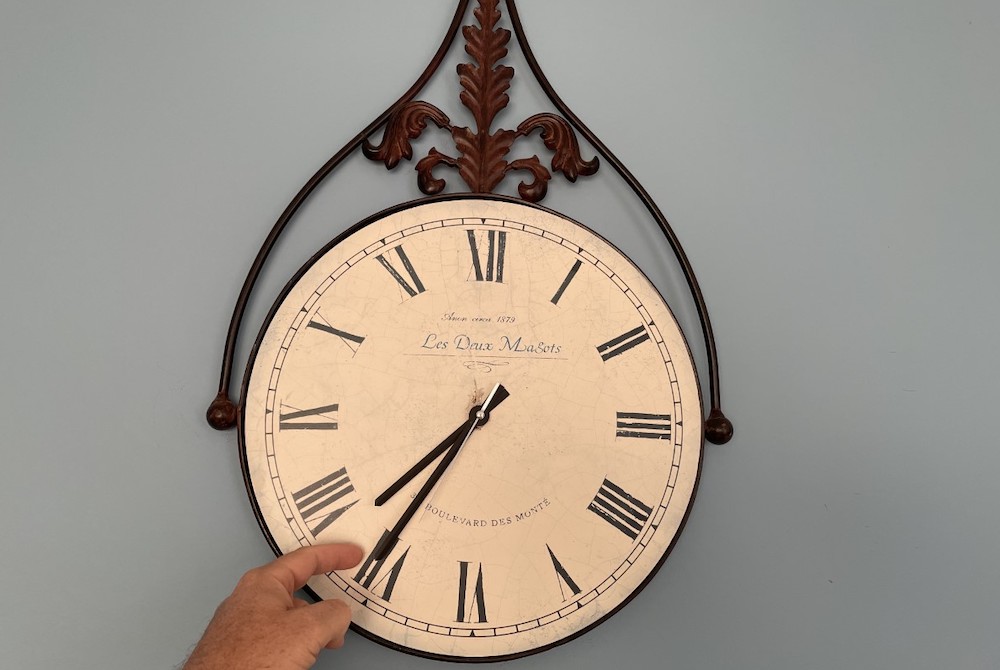 This weekend as the clocks spring forward into daylight saving time, the American Red Cross is reminding people to check their smoke alarms.
The Red Cross' Turn and Test program reminds people to turn their clock forward an hour and test their smoke detector batteries.
Peter Brown, the Executive Director of the Pennsylvania Rivers Chapter which covers the Lehigh Valley, said it's also a good time to check the expiration date on your smoke alarm.
"If your current smoke alarms are 10 years old or older, you should replace them. The sensors just lose sensitivity over time and they're still going to go off but they're not going to be as sensitive as they were when they were new," Brown said.
If possible, people should take the opportunity to switch their smoke detector over to a sealed battery that lasts 10 years, he said.
This weekend is also a good time for households to come up with a plan to get out of the house during a fire and establish a meeting place outside the home.
Sign up for our WLVR weekly newsletter to stay up to date with the latest news from the Lehigh Valley and across Pennsylvania.
---