WATCH NOW: President Biden's State of the Union address
Written by Jim Deegan on March 1, 2022
WATCH TONIGHT: President Biden's State of the Union address
By WLVR Staff
March 1, 2022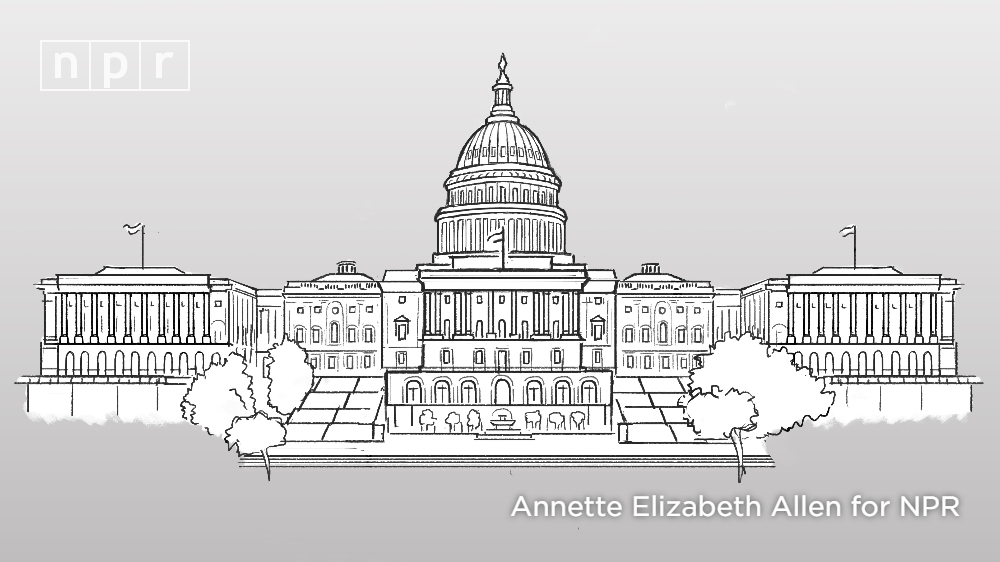 NPR will provide streaming video tonight of President Biden's State of the Union address. Coverage is expected to start at 9 p.m.
In addition to Biden's address, we will carry the remarks of Iowa Gov. Kim Reynolds, who will give the Republican response.
Biden will deliver his address to a joint session of Congress.
Sign up for our WLVR weekly newsletter to stay up to date with the latest news from the Lehigh Valley and across Pennsylvania.  
---