'What You Need to Know:' Tom Wolf, struggling farmers and making noise in the library
'What You Need to Know:' Tom Wolf, struggling farmers and making noise in the library
By Brad Klein and Jen Rehill
March 25, 2022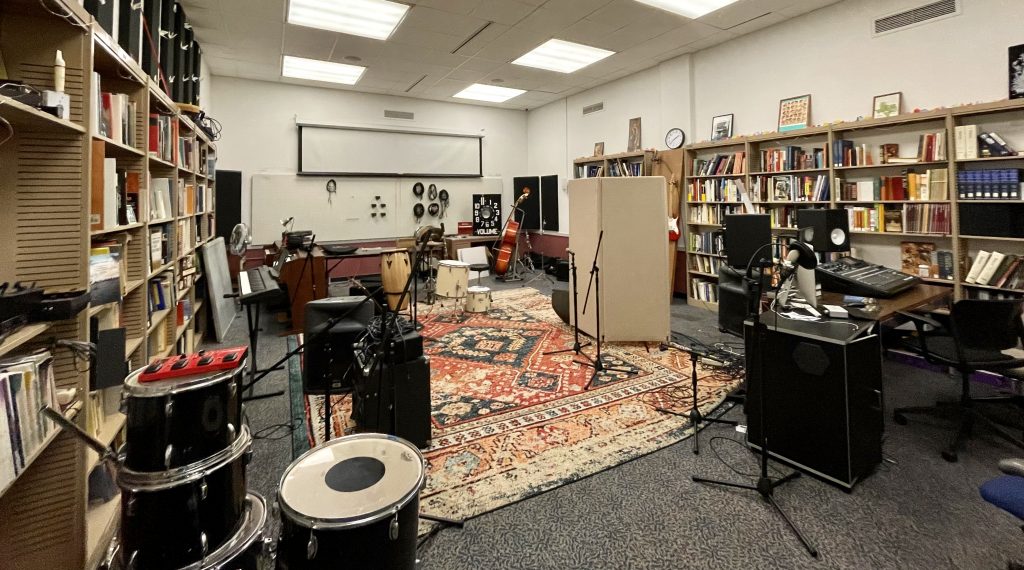 WLVR's Brad Klein and Jen Rehill review the top local and regional stories from the WLVR Newsroom.
This week:
Gov. Tom Wolf visits the Valley to talk about providing funds for seniors and others in need;
Farmers are struggling to buy fertilizer which costs 70% more this year than last. The reasons include the war in Ukraine and a rail strike in Canada, and
There is a robustly equipped recording studio in the basement of the Bethlehem Area Public Library that is available to everyone at no cost.
For more of "What You Need to Know," sign up for our weekly newsletter at WLVR.org.
Sign up for our WLVR weekly newsletter to stay up to date with the latest news from the Lehigh Valley and across Pennsylvania.
---