'What You Need to Know:' Ukraine, the primary election and the COVID subvariant
'What You Need to Know:' Ukraine, the primary election and the COVID subvariant
By Jen Rehill and Jim Deegan
March 18, 2022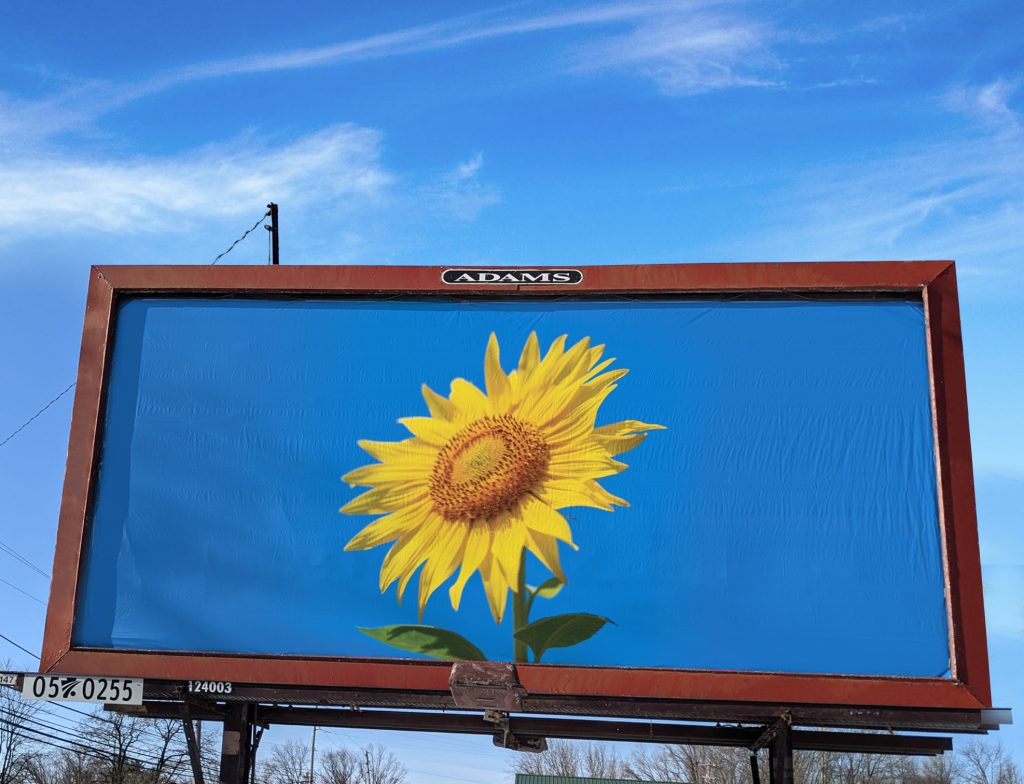 WLVR News Director Jen Rehill and Jim Deegan, vice president of news, review the top local and regional stories from the WLVR Newsroom.
This week, you need to know that local relief efforts for people in Ukraine are gaining steam, details are falling into place for the upcoming primary election in May and the U.S. and Pennsylvania are experiencing a bit of a "COVID honeymoon" but nobody knows how long that will last. 
For more of "What You Need to Know," sign up for our weekly newsletter at WLVR.org.
Sign up for our WLVR weekly newsletter to stay up to date with the latest news from the Lehigh Valley and across Pennsylvania.
---