'What You Need to Know': Unity over Russia sanctions and a new phase for the pandemic
Written by Jim Deegan on March 4, 2022
'What You Need to Know': Unity over Russia sanctions and a new phase for the pandemic
By Jen Rehill
March 4, 2022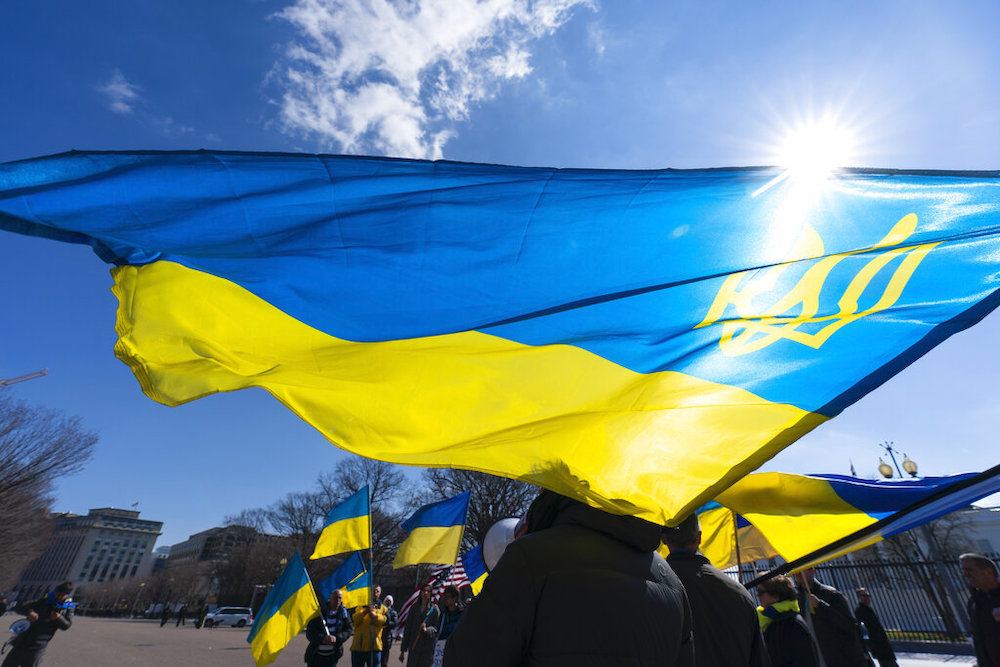 BETHLEHEM, Pa. – WLVR Morning Host Brad Klein and News Director Jen Rehill review the top local and regional stories from the WLVR Newsroom. 
This week: Lawmakers from opposite ends of the aisle unify over sanctions against Russia; the Centers for Disease Control and Prevention takes a different approach to COVID-19 mitigation efforts; and how to manage anxiety caused by a barrage of worrisome headlines in the 24/7 news cycle.
Listen by clicking the player above.
Sign up for our WLVR weekly newsletter to stay up to date with the latest news from the Lehigh Valley and across Pennsylvania.
---