A new podcast from WLVR: For the love of cereal
Written by Jim Deegan on April 1, 2022
A new podcast from WLVR: For the love of cereal
By Jim Deegan
April 1, 2022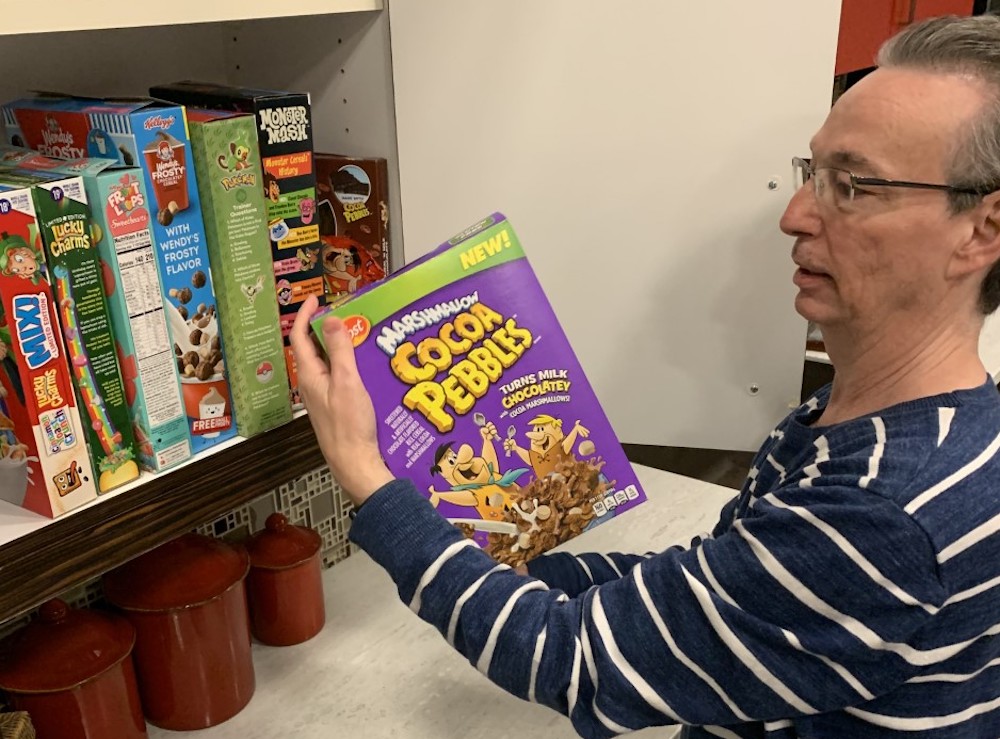 BETHLEHEM, Pa. – Most public radio stations have entered the world of podcasting. WLVR is no exception.
Today, we present a preview of our latest efforts.
Nationally recognized podcast producer Christine Dempsey, senior vice president for WLVR 91.3, says:
"This is the most important piece I've ever produced. It will have a huge impact on the podcasting community. I wouldn't be surprised if there are imitators to what we've put together."
Listen to the podcast by starting the player above.
Sign up for our WLVR weekly newsletter to stay up to date with the latest news from the Lehigh Valley and across Pennsylvania.
---