Advocate for your own health care, provider says
Advocate for your own health care, provider says
By Brittany Sweeney
April 19, 2022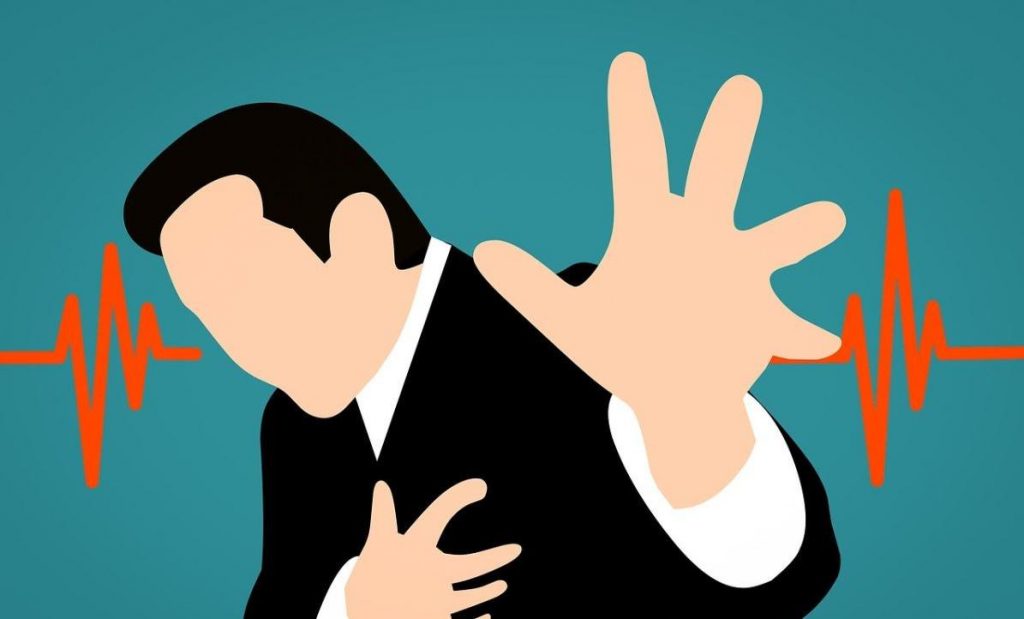 As the weather starts to warm up, many people are heading outside for some exercise but a Lehigh Valley health care practitioner is reminding people to listen to their bodies and speak up if something doesn't feel right.
At 34 years old, Regina Welki of Coopersburg was an avid runner and biker.  
She noticed some abnormal symptoms while exercising, including heart palpitations and feeling like she was going to faint, but doctors couldn't find anything wrong.
Welki, who is a physician's assistant, continued to push for testing until she received an answer from her doctor.
"She was like, you need to be immediately admitted to the cardiac ICU. So it went from, 'Hey, nothing's really wrong,' to I'm going to the ICU," Welki said.
"And over the course of that time, I had so many, you know, physicians and other providers come in and say, 'Wow, you're really lucky to be alive,'" she said.
Welki was diagnosed with a chronic heart condition associated with abnormal heart rhythms or arrhythmias as well as scar tissue on the heart.
After a series of procedures and medication, Welki can now live a normal healthy life. She's using her experience to encourage others to speak up when something doesn't feel right.
Sign up for our WLVR weekly newsletter to stay up to date with the latest news from the Lehigh Valley and across Pennsylvania.
---