Allentown School District steps away from its association with the Ortiz Ark Foundation
Allentown School District steps away from its association with the Ortiz Ark Foundation
By Tyler Pratt
April 19, 2022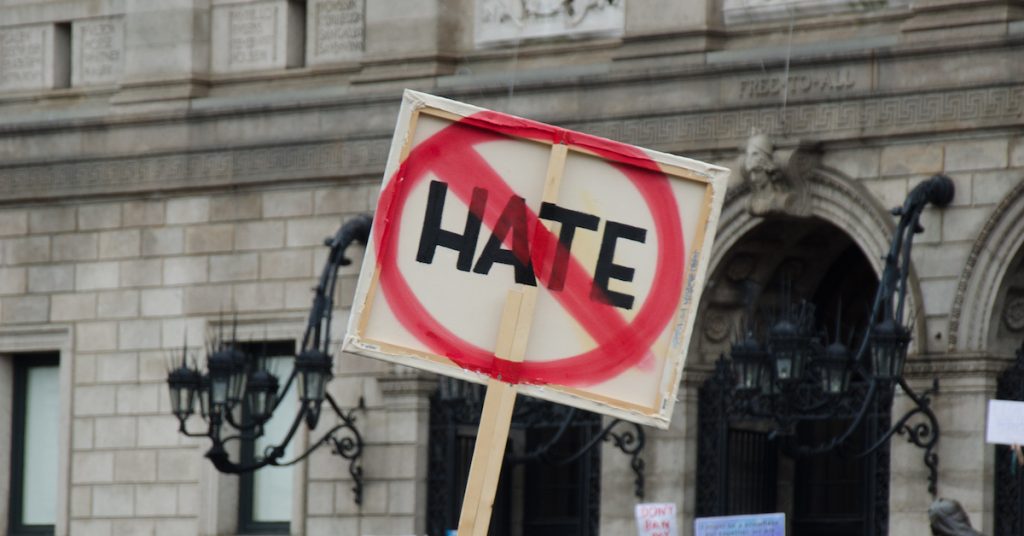 ALLENTOWN, Pa. – The Allentown School District has cut ties with local community group the Ortiz Ark Foundation following a video released last week showing a leader of the nonprofit group using a racial slur. 
The video posted on Facebook appeared to show the person was Chief Operating Officer Oscar Ortiz. He helps run the organization whose mission is to address "societal inequities."
A statement from the Allentown School District said it condemns the actions and language, and that there is, "No place for racism or hate speech to be used in the Allentown School District or city."
The statement also said ASD would like the group to take disciplinary action against the person responsible and asked for the school district's logo to be removed from all Ortiz Ark Foundation materials.
The Ortiz Ark Foundation runs several youth programs in the city. A representative did not return requests for comment but did issue a release last week saying the video was from mid-March, edited and the organization does not condone racism.
Late last week, Allentown Mayor Matt Tuerk also removed Ortiz as a member of the city's Youth Council saying Allentown "will not tolerate any racism or hate."
Oscar Ortiz is still listed as chief operating officer on the group's website.
Sign up for our WLVR weekly newsletter to stay up to date with the latest news from the Lehigh Valley and across Pennsylvania.
---