An eco-friendly egg hunt, bunny train rides and more celebrate the holiday weekend
An eco-friendly egg hunt, bunny train rides and more celebrate the holiday weekend
By Megan Frank
April 14, 2022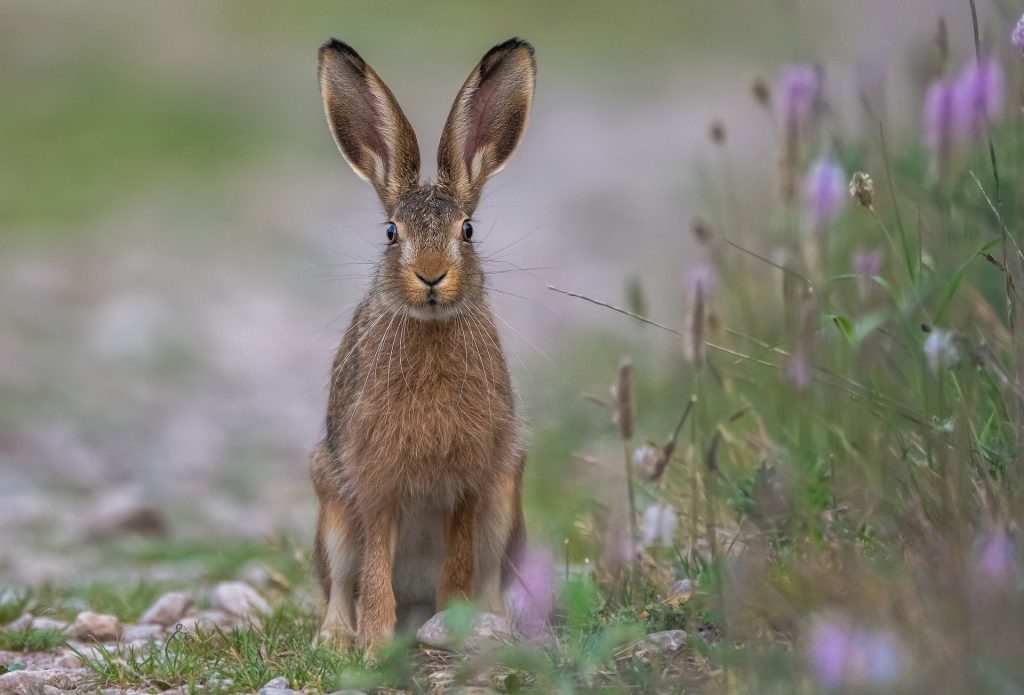 NORTH WHITEHALL TWP., Pa. – There are all kinds of activities around the Lehigh Valley to check out as Easter, Passover and Ramadan come together this weekend.
One egg hunting event at the Lehigh Valley Zoo on Sunday has a conservation twist because they don't use plastic eggs to hide candy, said Katie Lerch, a volunteer and events coordinator at the zoo.
"So, we have these really cool wooden egg cut-outs and then at the last stop we have some fun prizes for them to take home," said Lerch.
Guests may also see wild rabbits during their visit, Lerch said, and zoo educators will be on-hand to talk about the zoo's conservation efforts.
Tickets range from $12 to $15 and guests can sign up online to pick a time for their visit.
In Jim Thorpe, the Lehigh Gorge Scenic Railway is running train rides on Saturday and Sunday.
James Hamill, director of public relations for the Pocono Mountains Visitors Bureau, said a special guest will be on board.
"It takes people on an excursion along the Lehigh River and through the majestic Pocono Mountains to see the sights, as well as enjoy the Easter Bunny," Hamill said.
Train tickets cost $10 for kids and $20 for adults. Guests can sign up online and select a train time.
In Saucon Valley, horse-drawn carriage rides on Saturday from 2 – 6 p.m. at The Promenade Shops. Organizers say it's a good opportunity to dress up in Easter or springtime attire and take a selfie.
The cost is $60 per ride. Each ride holds four people. Visit the event site for more information.
Several other religious holidays are also being celebrated this month. Ramadan runs through May 1 and Passover begins Friday.
Sign up for our WLVR weekly newsletter to stay up to date with the latest news from the Lehigh Valley and across Pennsylvania.
---