Allentown Boys and Girls Club uses gift for academic and recreational programming
Allentown Boys and Girls Club uses gift for academic and recreational programming
By Chloe Nouvelle
April 26, 2022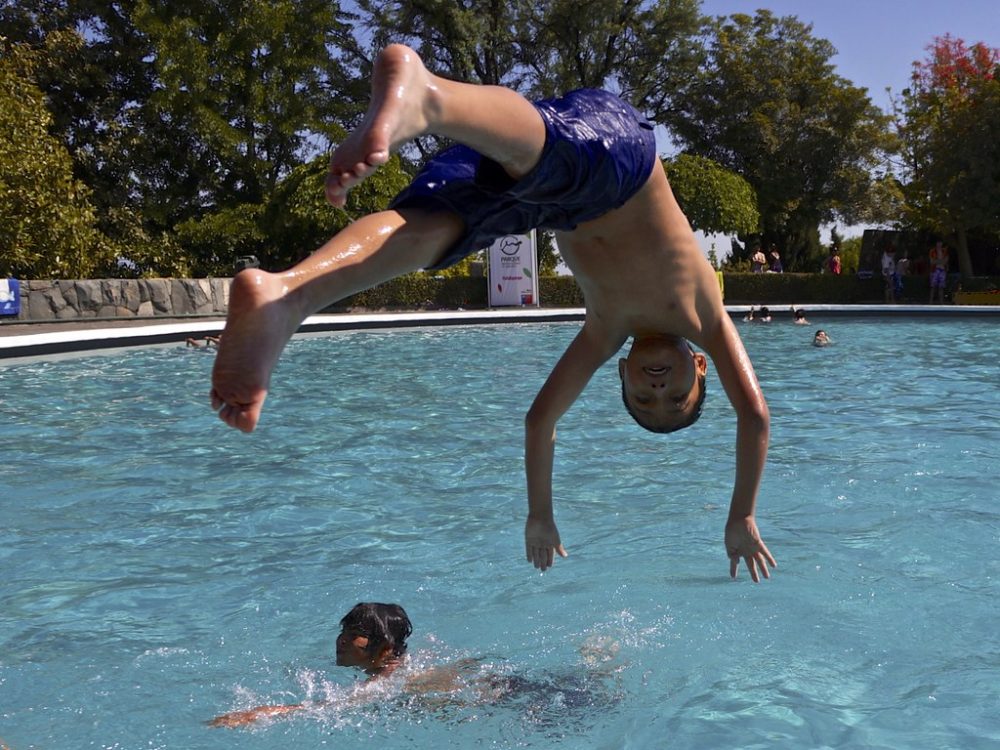 The Lehigh Valley's Boys and Girls Clubs recently received over $100,000 collectively in donations from Astound Broadband, a local cable and internet company.
The Boys and Girls Club of Allentown received $35,000 as part of Astound's donation.
Kathryn Best, annual fund and special events director at the Boys & Girls Club of Allentown, said her club is planning to use some of the money for educational programming.
"But you know, it's not all about academics," said Best. "We also have lots of recreational programming like basketball and swimming, arts and crafts, gardening, and mentoring. So some will go there."
They also plan to expand the club's Wi-Fi access with Astound's help, Best said, so children are able to do more work with technology while they're visiting.
Astound also made matching donations to the Boys and Girls Clubs of Bethlehem and Easton.
Sign up for our WLVR weekly newsletter to stay up to date with the latest news from the Lehigh Valley and across Pennsylvania.
---