Bus service from LVIA to Philly International will begin this summer
Bus service from LVIA to Philly International will begin this summer
By Tyler Pratt
April 8, 2022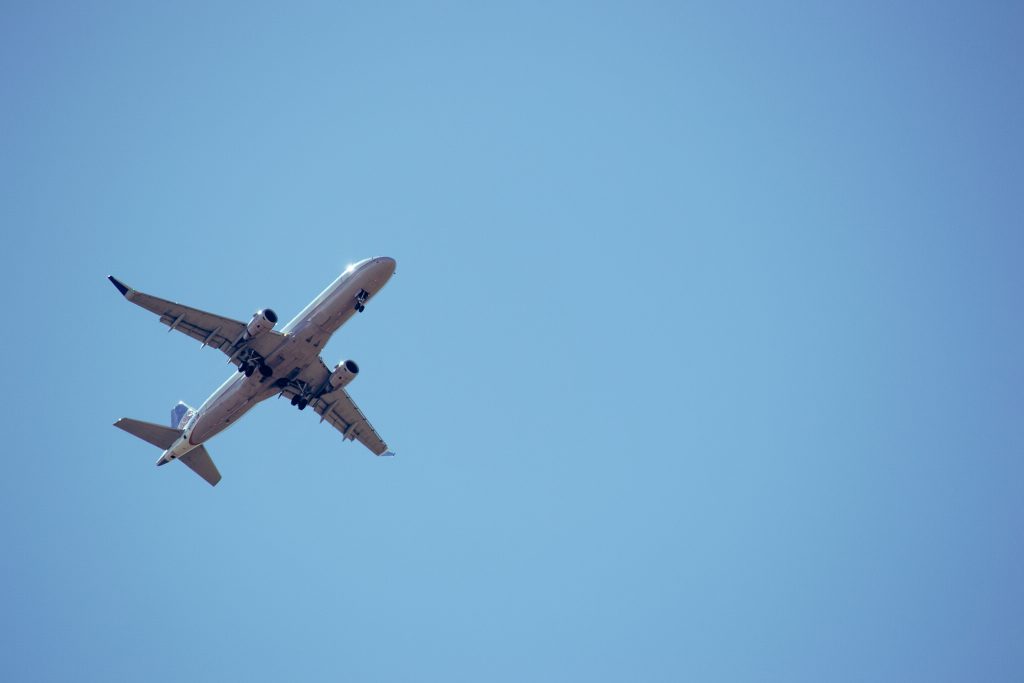 Lehigh Valley residents may soon have a new option for getting out of town. 
American Airlines (AA) will begin offering bus service in June to Philadelphia International Airport so travelers can catch a flight out of the major hub.
The news was announced Thursday by American Airlines partner Landline). United Airlines offers a similar bus-as-a-flight service between Lehigh Valley International Airport (LVIA) and Newark.
Passengers with connecting flights out of Philadelphia International Airport can essentially take the first leg of a trip out of the valley that involves checking in, checking bags and being screened by the Transportation Security Administration (TSA) at Lehigh Valley International Airport and avoiding security lines in Philly.
It's part of a $28 million expansion between Landline and AA that will also offer the same service between Atlantic City and PHL. Landline says the busses will have wifi, leather seats and offer streaming services.
The cost of the new service is not yet known, company reps were not immediately available to comment on how much the extra bus trip may cost passengers. 
Sign up for our WLVR weekly newsletter to stay up to date with the latest news from the Lehigh Valley and across Pennsylvania.
---