Dr. Denise Johnson named Pa.'s new Acting Secretary of Health
Dr. Denise Johnson named Pa.'s new Acting Secretary of Health
By Dave Heller
April 18, 2022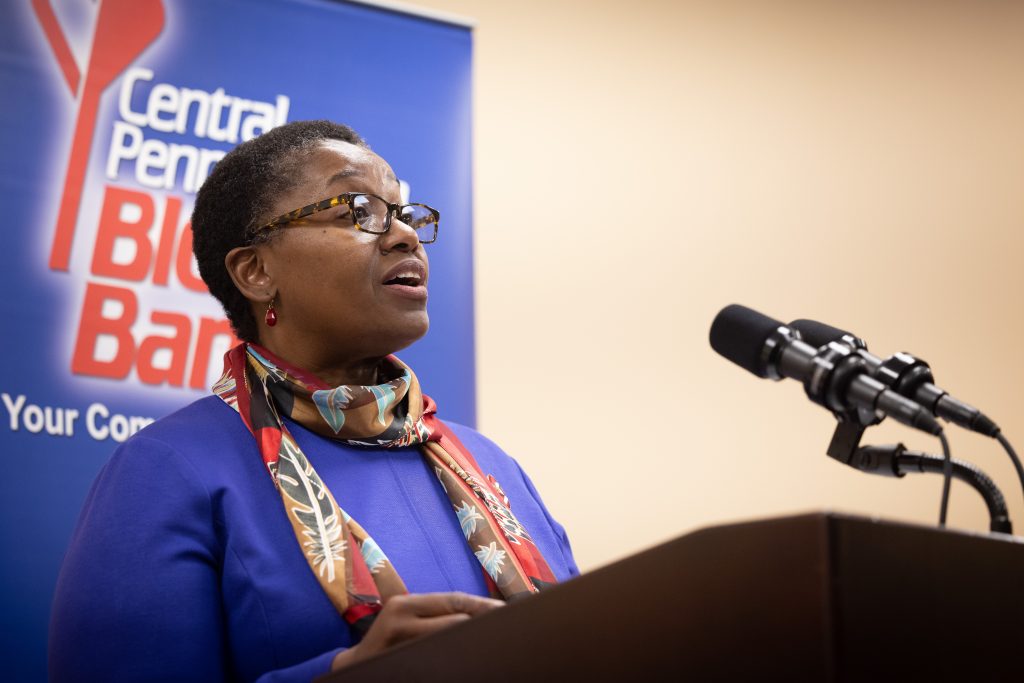 HARRISBURG, Pa. – Pennsylvania's acting health secretary is leaving the job four months after being named to the position by Gov. Tom Wolf.
Keara Klinepeter's last day is Friday, and Gov. Wolf announced Monday that his physician general, Dr. Denise Johnson, will take over leadership of the department.
Klinepeter served as acting secretary since her predecessor, Alison Beam, left at the end of 2021.
Klinepeter previously held the post of special advisor to the secretary of health, where she worked extensively on COVID-19 response including helping to lead the state's vaccine roll-out and working with hospitals to manage patient surges.
Johnson said she was honored to lead the Pennsylvania Department of Health during what she called a transformative time in public health.
A spokesperson for the governor said Johnson will also continue to serve as physician general.
Sign up for our WLVR weekly newsletter to stay up to date with the latest news from the Lehigh Valley and across Pennsylvania.
---