Gender pay gap is shrinking for younger Lehigh Valley workers
The gender pay gap is shrinking for younger Lehigh Valley workers
By Chloe Nouvelle
April 11, 2022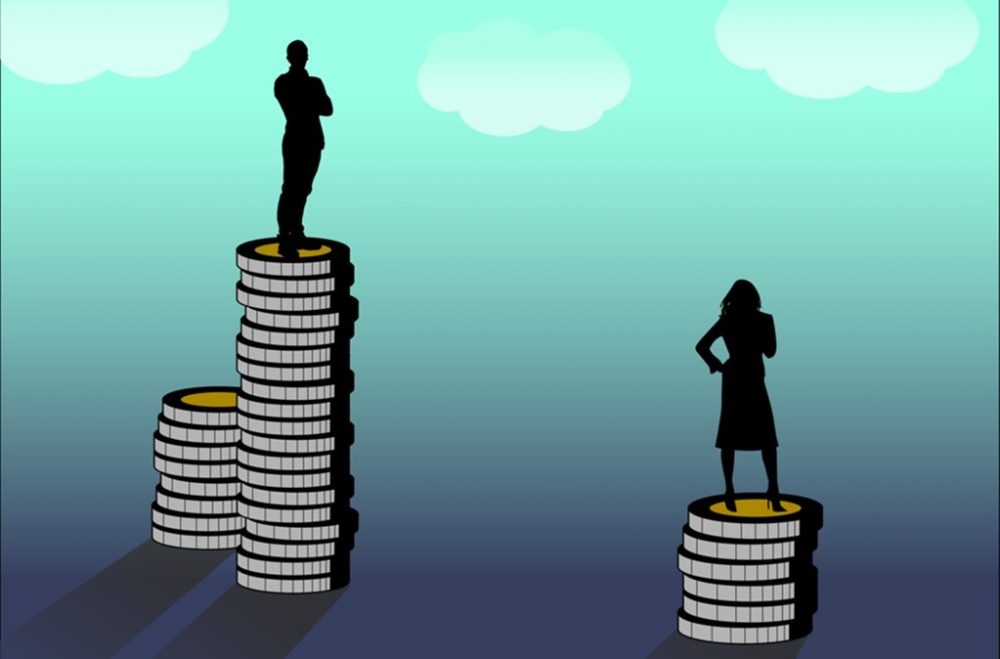 New data from the Pew Research Center revealed that the gender wage gap in the Lehigh Valley is shrinking for workers under the age of 30.
In the Allentown, Bethlehem, Easton area, women under 30 earn 90% of what men do. The data is based on figures from 2019 and is for full-time, year-round workers, according to Pew.
That puts the region ahead of Pennsylvania cities like Pittsburgh when it comes to gender-based pay equity for young workers.
Don Cunningham, president and chief executive officer of the Lehigh Valley Economic Development Corporation, said there shouldn't be differences in people's pay based on their gender.
"There's certainly been much more awareness and much more effort on behalf of employers for pay parity. I think that's a very positive thing across the country, and it's good to see that the Lehigh Valley as a job market is helping to lead the way," said Cunningham.
Cunningham also pointed out that 30% of the jobs in the Lehigh Valley are in health care and social services. He said many of the jobs in those sectors are "weighted" towards female workers.
"But that's not to say that there isn't opportunity for women in all different employment sectors in the Lehigh Valley," he said.
Cunningham added that the region is also one of the leading areas in the country in the growth of younger workers, the group that was the subject of Pew's analysis. 
Sign up for our WLVR weekly newsletter to stay up to date with the latest news from the Lehigh Valley and across Pennsylvania.
---