Get outside and reduce stress on National Walking Day
Get outside and reduce stress on National Walking Day
By Brittany Sweeney
April 5, 2022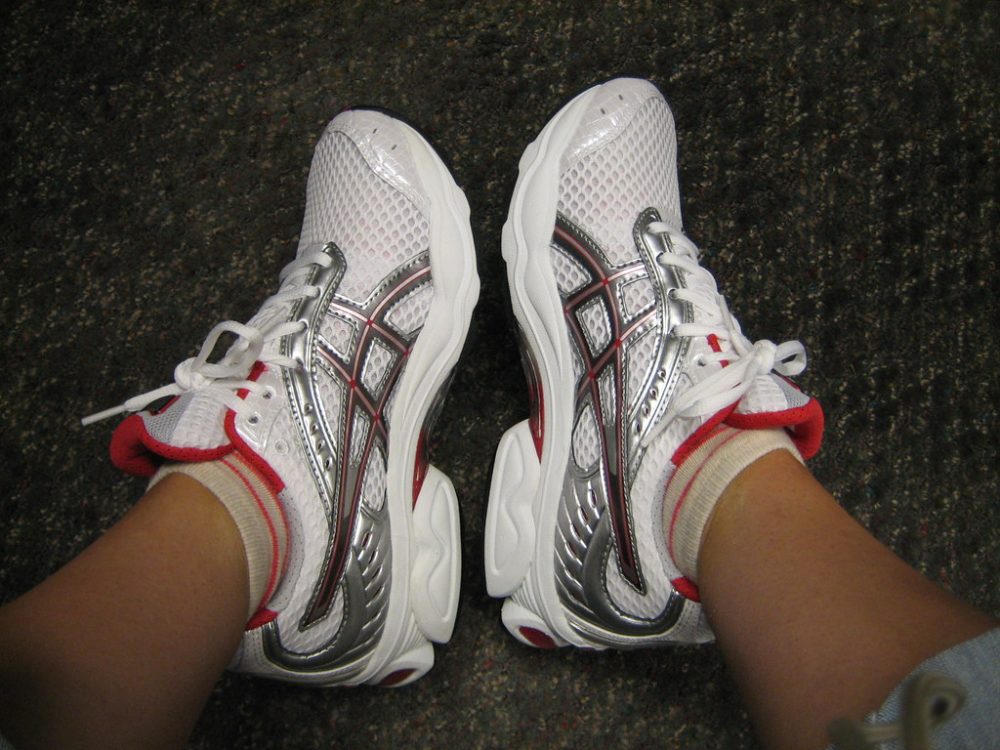 Lehigh Valley residents are invited to get outside and take a lunchtime stroll on April 6, National Walking Day.
Reset Outdoors is a counseling service in Bethlehem that aims to reconnect people with nature to help foster a more healthy and balanced life.
Founder Connor Moriarty said everyone is welcome to meet at New Street and the Greenway in South Bethlehem where they will walk for about a half an hour, stretch, and breathe in some fresh spring air.
"What we're learning is that walking outside, the combination of taking your walk outside rather than on a treadmill looking at a TV, is even more powerful and good for reducing stress in as little as 5-10 minutes. Cortisol levels, stress hormones that our body naturally produces, drop measurably," he said.
Walking also regulates heart rate and reduces blood pressure, he said.
Everyone should aim to get outside and walk for at least 20 minutes each day, he said.
Sign up for our WLVR weekly newsletter to stay up to date with the latest news from the Lehigh Valley and across Pennsylvania.
---