Lehigh Valley's real estate inventory is still tight, expert says. But it could change
Lehigh Valley's real estate inventory is still tight, expert says. But it could change
By Chloe Nouvelle
April 13, 2022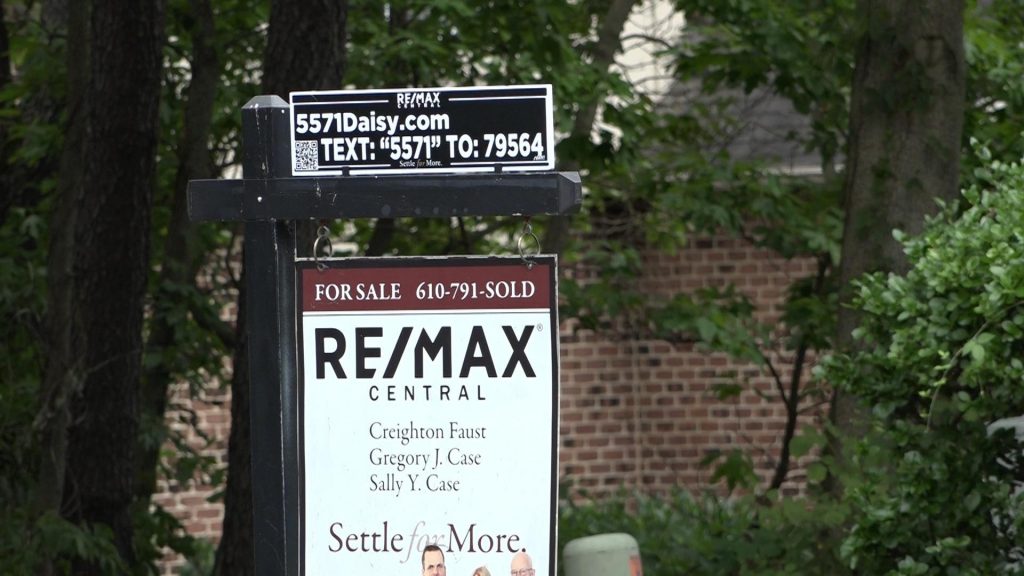 ALLENTOWN, Pa. – Home sales appear to be trending downward in the U.S. with at least one prominent national expert predicting a 25% drop by the end of summer.
But a Lehigh Valley-based real estate expert forecasts it may take longer for the region to see substantial changes in the market.
Loren Keim, professor of practice in the Goodman Center for Real Estate in the Perella Department of Finance at Lehigh University, said at the peak of the housing market in 2006, there were 3,000 homes for sale in the Lehigh Valley. But he pointed out that right now, that number is down to around 400.
"Part of the reason we have a shortage is a lot of townships slowed the process of approvals for new construction when we went through the pandemic, so we didn't have as much new construction as we probably should have," said Keim.
Keim, who also owns Lehigh Valley-based CENTURY 21 Keim Realtors, said the government's moratorium on many foreclosures also contributed to the region's lack of housing inventory.
But those properties will eventually hit the market, he said, which will ease pressure on the "inventory crisis."
"But I don't think you're going to see price correction for at least a year and a half, maybe longer. And the reason is there's still so much pent-up demand for housing," he said.
Keim added that the Valley may not see housing sales slow until the end of the year.
Sign up for our WLVR weekly newsletter to stay up to date with the latest news from the Lehigh Valley and across Pennsylvania.
---