Pa. will streamline, modernize its pardon and clemency system, Fetterman says
Pa. will streamline, modernize its pardon and clemency system, Fetterman says
By Hayden Mitman
April 5, 2022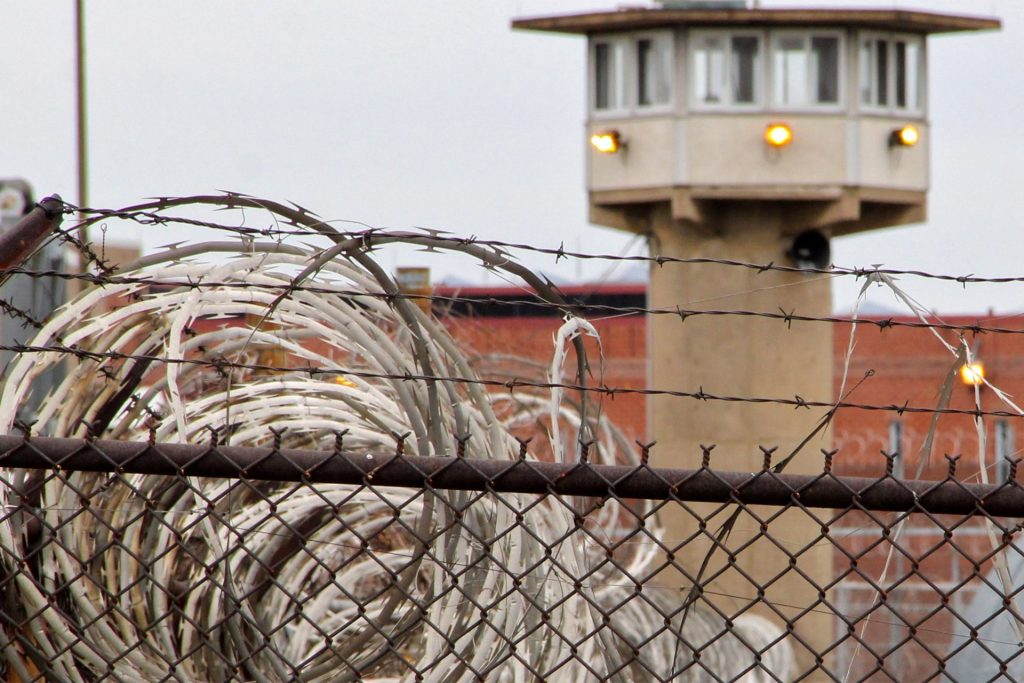 Pennsylvania is working to make it easier for people in prison to seek reduced sentences, and for formerly incarcerated individuals to ask for pardons.
Officials say the state's clemency system is going online for the first time.
Right now, anyone looking to apply for a pardon or a reduction of a prison sentence in Pennsylvania must use an entirely paper-based system.
Clemency advocates say the process is slow, confusing and can result in documents getting lost.
And Board of Pardons Secretary Celeste Trusty said they've seen a dramatic increase in applications during Democratic Gov. Tom Wolf's administration.
"In 2019, we had 1,048 applications come in, but in 2017, we only had 545. So, we are seeing a huge increase in applications across the board," Trusty said.
Since taking office 8 years ago, Wolf has pardoned nearly 2,000 people.
Trusty said the new digital system will allow her office to process applications more quickly.
"The modernized clemency system will also allow our small but extremely dedicated Board of Pardons office staff to spend less time responding to status requests and locating missing documents and more time accomplishing the goal of our agency," she said.
That goal, Trusty said, is to ensure that people navigating the justice system are treated with mercy and compassion.
Lt. Gov. John Fetterman, who is also running for the Democratic nomination for Pennsylvania's open senate seat, is chair of the board.
This $1.1-million update is long overdue, he said.
"This is a powerful process that deserves and should be more accessible to Pennsylvanians," said Fetterman.
Fetterman's office said this is the system's first major update since the advent of computers.
It is set to launch by the end of this year.
Sign up for our WLVR weekly newsletter to stay up to date with the latest news from the Lehigh Valley and across Pennsylvania.
---