Phillipsburg is ready for tourists as NJ legalizes recreational weed
Phillipsburg is ready for tourists as NJ legalizes recreational weed
By Hayden Mitman
April 21, 2022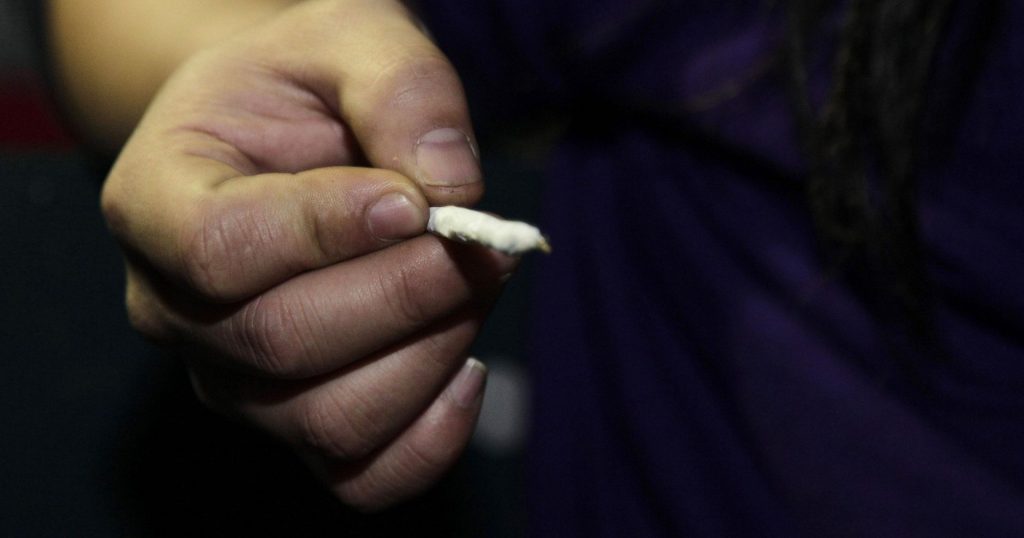 Beginning Thursday, regulated marijuana can be sold legally to adults for recreational use in New Jersey.
Just across the bridge from Easton in Phillipsburg, Mayor Todd Tersigni said he's hopeful that recreational use of marijuana might be a boon for businesses throughout the community.
"I have to think positive, it's the law. Before I was mayor, it was approved by council and the recreational use is state law," he said.
The city's marijuana dispensary, The Apothecarium, has been a good community partner since it opened two years ago, he said, and he's been in talks with local leaders and officials to prepare for a possible influx of visitors.
"We are working with the police. I believe our town, our police department and our officials are working together, and as of now, we haven't had any issues," he said.
In fact, visitors will benefit the entire community, he said, especially those businesses nearest the dispensary.
""I think it would bring foot traffic, yeah. There's restaurants in that area. It's going to bring people there, but, I believe, it's going to be alright," said Tersigni.
Medical marijuana has been allowed in New Jersey since 2010 and recreational use was signed into law last year.
But smoking weed in public or bringing cannabis across state lines remains illegal in Pennsylvania.
Sign up for our WLVR weekly newsletter to stay up to date with the latest news from the Lehigh Valley and across Pennsylvania.
---