Staying safe from COVID-19 spread as you celebrate this weekend's holidays
Staying safe from COVID-19 spread as you celebrate this weekend's holidays
By Brittany Sweeney
April 12, 2022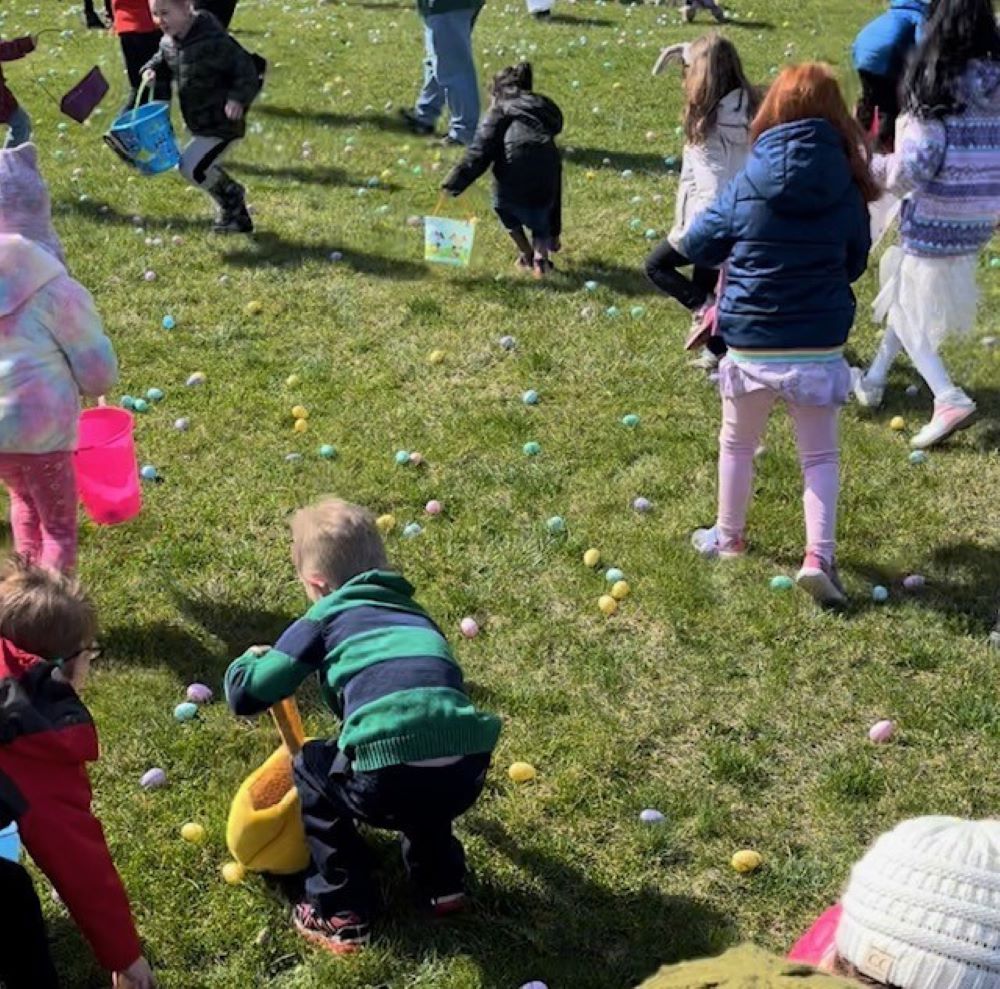 A doctor in the Lehigh Valley warns that upcoming holidays could be "the perfect storm" for COVID-19 spread, as the BA.2 subvariant has case numbers creeping up.
Passover begins Friday and Easter weekend is approaching, as well.
Dr. Alex Benjamin, chief Infection Control and Prevention officer at Lehigh Valley Health Network, has advice for families and friends who plan to gather since many kids will be out of school, people are not masking as frequently and there will be an increase in travel.
Many families are starting to get together as they did pre-pandemic, so infections may spread, he said.
"We just have to be thoughtful about what happens when you develop symptoms — having access to testing and home managing kits to make sure you're keeping other people in your household safe if you're going to get together with other people," he said. 
Benjamin also reminds people to think about masking around those who are at a higher risk for COVID and practice social distancing when possible.
The holidays may cause an uptick in BA.2 cases, but it's not the only cause for seeing rising numbers, he said.
The Pennsylvania Department of Health is now requesting that labs start to report positive COVID antigen tests which will also cause the number of positives to go up.
Sign up for our WLVR weekly newsletter to stay up to date with the latest news from the Lehigh Valley and across Pennsylvania.
---