Teen overdose deaths are up, a study says. But local officials aren't seeing it here
Teen overdose deaths are up, a study says. But local officials aren't seeing it here
By Chloe Nouvelle
April 15, 2022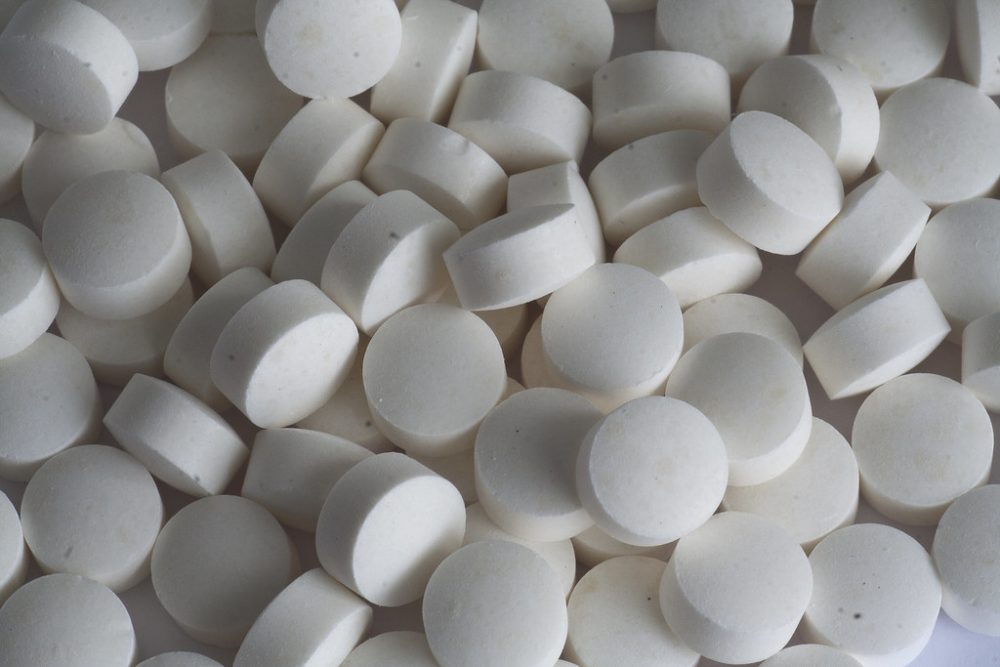 ALLENTOWN, Pa. – A new research paper found that deadly drug overdose rates in American adolescents nearly doubled from 2019 to 2020, and the study's authors appear to link the rise in fatalities to the contamination of the illicit drug supply.
The paper, which was recently published in the peer-reviewed Journal of the American Medical Association (JAMA), found that while adolescent drug use rates have remained stable over the last decade, that from 2019 to 2020 adolescent overdose deaths nearly doubled.
The study also revealed that fentanyl-involved fatalities rose sharply during that time and that in 2021, fentanyl was involved in 77% of adolescent overdose deaths.
But Joe Martellucci, administrator of Lehigh County's Drug and Alcohol office, said the county isn't seeing this sharp rise in teen overdose deaths.
He said in 2021, Lehigh County had 197 overdose fatalities, four of which were in individuals between the ages of 11 and 19.
In addition, Martellucci pointed out that most teens who seek out treatment services from county-affiliated providers aren't reporting using drugs in the form of pills, an important distinction as the JAMA study said "fentanyls have been increasingly added to counterfeit pills resembling prescription opioids, benzodiazepines, and other drugs."
"Basically 95-99% of the kids coming in for therapy are using marijuana. It's not laced with anything, the kids are not reporting that. The kids aren't reporting any kind of pill use," said Martellucci.
However, Martellucci added that young people tend to not seek out treatment for drug use, so there could be a "subsection" of teen drug users they're not aware of.
Sign up for our WLVR weekly newsletter to stay up to date with the latest news from the Lehigh Valley and across Pennsylvania.
---