Time to opt out of taking PSSAs, district official says
Time to opt out of taking PSSAs, district official says
By Emma Illick-Frank
April 26, 2022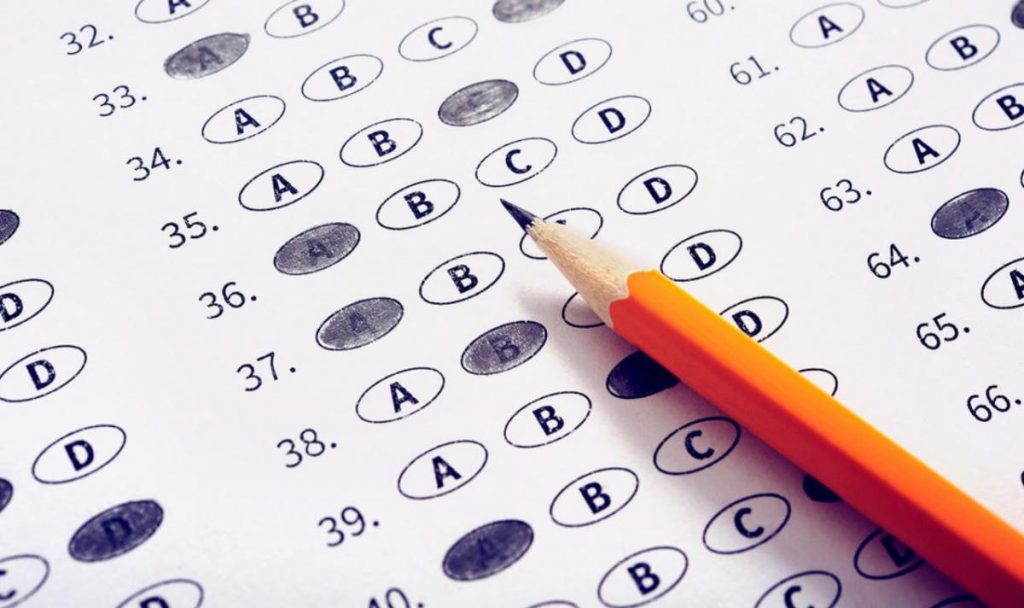 It's standardized testing week in Pennsylvania's public elementary and middle schools but not all students will be taking the Pennsylvania State Standardized Assessments, the PSSAs.
In recent years, skipping out on the tests has gained popularity in the Lehigh Valley, and not just among the kids.
Michael Faccinetto, Bethlehem Area School District board president, has a lot of issues with the assessment, and encourages parents to opt out by emailing or calling their child's school.
"Don't have your kids take these tests," he said. "It's what you know on one day in April, not what you've learned over the course of the year. There's no growth measures."
Faccinetto supports standardized tests that provide real-time data on a child's progress, but not the PSSAs, which take 6 months to send scores back to teachers.
By that time, students are no longer in the same grade. On top of this, administering the exams is expensive.
"No Child Left Behind is over," Faccinetto said. "Can we not regroup and spend $50 million on something better to assess students?"
It's misguided for politicians to judge schools based on PSSA results, he said.
"They're numbers people and they want it boiled down to a score," he said. "And trying to boil a student or a building down to one number, what you knew on five days in the month of April, is crazy."
Schools' scores are tied to teacher evaluations and federal funding, but since 2020 standardized tests have accounted for 10% or fewer of most teachers' evaluations. And Fascinetto says he hasn't seen schools penalized for poor performance.
All third through eighth graders in Pennsylvania's public schools take the PSSA, unless they are opted out by a parent or guardian.
Sign up for our WLVR weekly newsletter to stay up to date with the latest news from the Lehigh Valley and across Pennsylvania.
---