What Trump's endorsement of Mehmet Oz means for the Pa. primary election
What Trump's endorsement of Mehmet Oz means for the Pa. primary election
By Hayden Mitman
April 11, 2022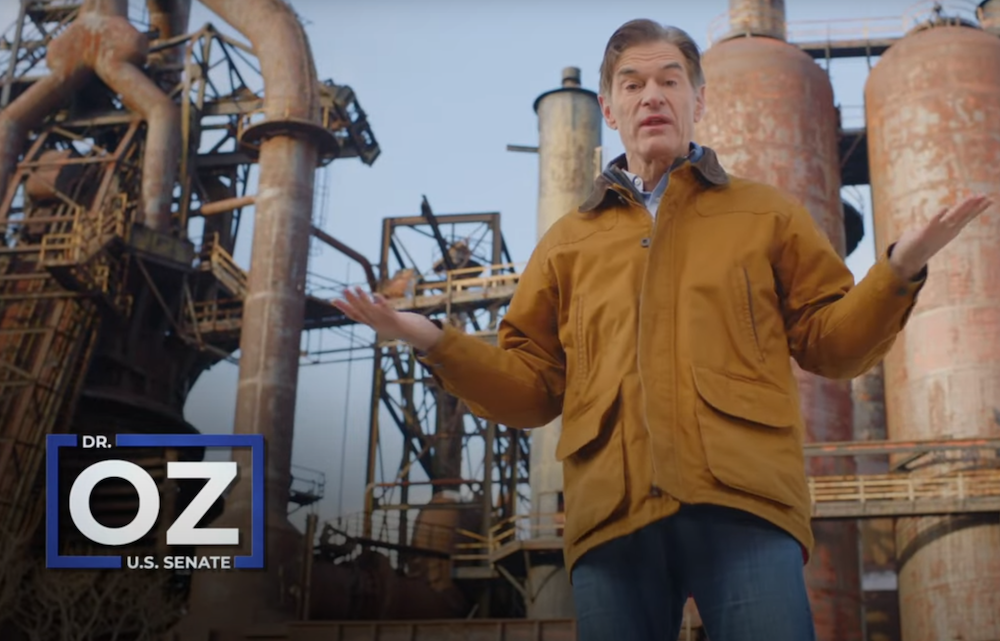 Former President Donald Trump has thrown his support behind Dr. Mehmet Oz in the Republican race for Pennsylvania's crowded Senate primary.
But Trump's endorsement might be a mixed blessing for the celebrity doctor turned Republican candidate, said political science Professor Chris Borick of Muhlenberg College.
"This is one of those things that, I think, in a Republican primary is an asset, in the general election, this fall, it could be as much a liability as an asset," he said. "Having former President Trump advocate for you in the Republican primary is significant. I think, in the general election, Trump's endorsement may be more baggage than a valuable asset."
Trump remains popular with Republican voters, which could help Oz's chances. However, Borick said, Trump lost Pennsylvania in the last election while other Republicans won. 
Still, Borick said, both leading Republican candidates — Oz and former hedge fund CEO David McCormick— sought an endorsement from the former president. 
"That it went to Oz, I think, is a major boost for his campaign," said Borick.
Oz celebrated the endorsement, saying he would be a conservative who could stand up to President Joe Biden and what he called the "woke left."
Sign up for our WLVR weekly newsletter to stay up to date with the latest news from the Lehigh Valley and across Pennsylvania.
---